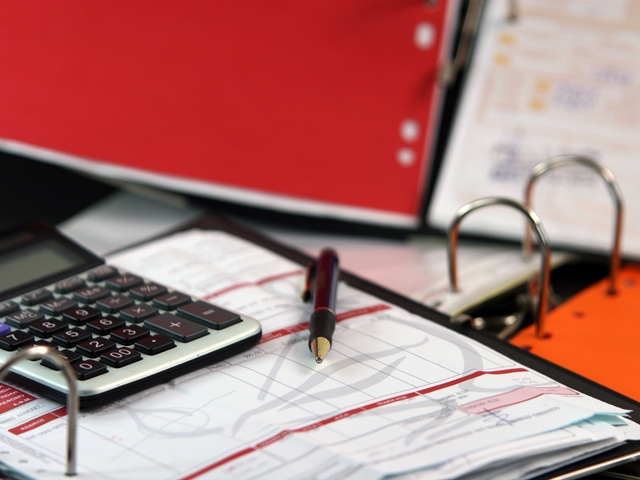 Time is quickly running out for producers to update their base acres and yields under the new farm bill programs. Producers only have until the end of the day Friday, Feb. 27, to visit their local Farm Service Agency (FSA) to update their information, but as of Feb. 20, fewer than half of all farmers, or 902,866, had already made the updates, according to U.S. Secretary of Agriculture Tom Vilsack.
Whether to update yields and acres are fairly easy decisions. For each program crop on each FSA farm, producers need to decide whether to keep the current countercyclical yields or update to 90 percent of the average yield for the 2008-12 five-year period. Producers who do not want to update yields can still reallocate base acres. If they don't reallocate acres, the default option is a farm's current base acres by crop.
The second deadline—and the more complicated decision—is quickly approaching. By March 31, row crop producers need to elect coverage under either the PLC or ARC for each of their FSA farms. As of Feb. 20, only 26% of all eligible farms, or roughly 430,000 had made their election of either PLC or ARC, Vilsack said in a USDA radio interview this week.
The slow sign-up has been no surprise given depressed commodity prices. Many experts have been recommending that producers wait to make their election until they see the 2014 county yields.
But now that NASS has released its 2014 county yield data, farmers can move on to elect either Price Loss Coverage (PLC) or Agricultural Risk Coverage (ARC) programs, says Jonathan Coppess, agricultural law and policy specialist with the University of Illinois. "As soon as producers have looked at the county yields for 2014, there is no need to wait any longer to make their elections," he says.
Will that deadline be extended? It's hard to say.
Earlier this year, USDA did grant two extensions for dairy producers to sign up for the new Margin Protection Program. But unlike crop producers, dairy producers were apathetic about signing up for catastrophic coverage at a time when they were receiving near-record high milk prices.
In a USDA radio interview this week, Vilsack did not rule out the possibility of granting sign-up extensions for ARC/PLC. (Click here to listen to Vilsack's comments.)But he did note that FSA has a registry system in place that, if necessary, allows for producers to come into the office to complete a form by March 31. Technically, that will allow those producers to meet the deadline, and then meet with their local FSA agent soon after the deadline has passed.
Coppess says that extending the March 31 sign-up deadline would create its own problems.  "One of the challenging things for spring planted crops is you get into planting season," he says. "An extension doesn't solve any of the problems or challenges we have now."
With so many producers yet to make their elections, those who wait to visit their FSA office run the risk of encountering long lines as the deadline nears. "Counties with large corn or wheat bases will likely have longer lines," notes Coppess, who says the toughest decisions will be for corn and wheat. "There will likely be some problems in some areas."
In contrast, producers who have already updated their base acres and yields and/or made their coverage election have not experienced major issues, according to USDA. (Click here to listen to comments from growers.) "The process went extremely smoothly for us," says one producer.
What farm commodity program do you think you'll choose for your operation? Discuss the 2014 farm bill with fellow growers on the AgWeb discussion boards.