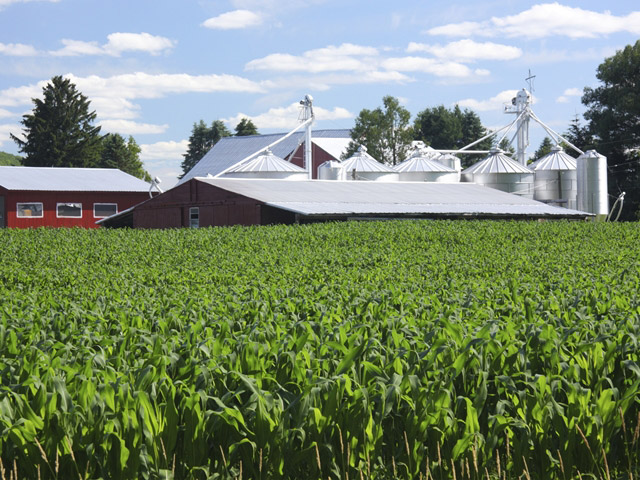 Q: Much of the discussion over the next few months will be about the acreage mix. Could you give your opinion on this feature and what it might mean for prices?  In addition, beyond acreage and weather, what would be another key factor or factors that you are looking at as we move toward spring?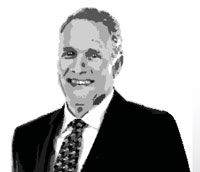 Paul Georgy     
President, Allendale Inc.
Expect Jolt of Extra Land to Sway Crop Mix

The price outlook has all eyes on planted acres of corn and soybeans. First, look at available acres and the profit potential for each crop. The attitude of lenders toward farmers' equity versus working capital will also have an impact. Currency exchange rates will influence global demand for grains.

Winter wheat seeding fell nearly 2 million acres short of levels seen a year ago. Cotton prices have fallen to nonprofitable production levels, and estimates hold that 1.5 million to 2 million of those acres will be switched to another crop. In 2015, a total of 1.977 million acres of Conservation Reserve Program contracts will expire. Out of that amount, approximately 1 million acres will come into the mix. Then, we have to account for 2014 prevented planting acres totaling 4.371 million.

With all these extra acres in the production mix, we are forecasting acres planted to corn to be near 88.5 million acres, a reduction of 2 million acres from 2014. Soybeans are expected to increase in planted acreage by 3.7 million acres to 88.4 million acres. 

Forecasting prices based on trend yields leave corn in a range from $3.50 to $4.50. Soybean prices could reach the low $8 level.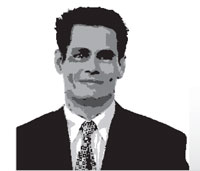 Brian Roach     
President, Roach Ag Marketing, Ltd.

Don't Rule Out Pre-Planting Price Gains

Final U.S. planting decisions are firmed up on many farms by Jan. 1, but there are still those who finalize decisions later in the spring. In the fringe states such as North Dakota and Arkansas, many producers are sticking to commitments to plant heavier soybean acres.    

Don't rule out a rise in futures prices ahead of U.S. planting. In the past decade, principal crop acres increased 10 million (2006 to 2008), declined by the same (2008 to 2011) and increased again by 13 million acres (2011 to 2014). Profit opportunities in far northern states and the Delta are leaning to more soybeans, hay, sunflowers and canola, which is some of the logic behind current estimates of 88 million acres for corn and soybeans.  

What traders are not talking about is a drop of 5 million to 7 million combined total acres, which could lead to a smaller corn and soybean acreage number than today's estimates. If prices remain in current trading ranges, fewer acres of all grains and oilseeds could be planted at the same time total demand continues to rise by 2% to 3% per year worldwide.  

Stick to selling all rallies on into summer while matching basis and logistical opportunities for corn and soybeans in the bin.
Disclaimer: There is substantial risk of loss in trading futures or options, and each investor and trader must consider whether this is a suitable investment. There is no guarantee that the advice we give will result in profitable trades.