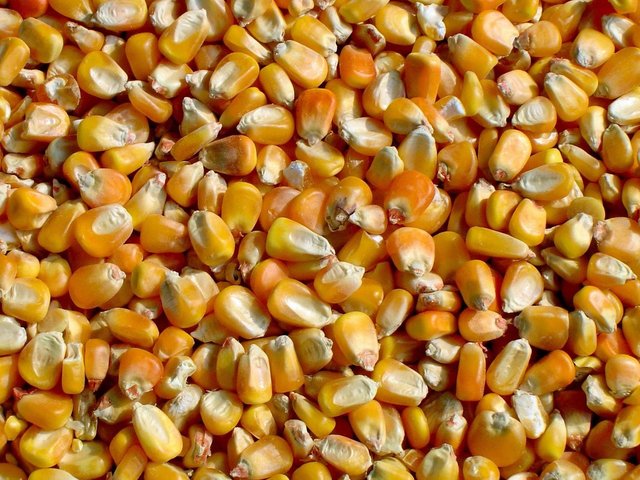 Q: With the 2016 harvest now complete, what is your price outlook for the winter? What are some of the market factors you are watching that might trigger potential selling opportunities for producers? 
Prepare For The Commodity Values Floor Ahead

As always, the main driver for grain prices for this time of the year is South American weather. You can be sure you will hear the drum beat of a pending drought. It happens every year, but as we all know, weather forecasters don't have a crystal ball.  

The world has ample grain supplies, but it also has record demand. This has created the sideways movement in the markets for the past three months. 

The technical side of the market looks more bullish, as we have longer-term cycles pointing to significant lows in the commodity markets. Grains have been going down for four years, and a bottom should be at hand.
The question will be how big of a rally we will get. 

The easiest projection you can make would be to look from the 2012 high to the 2016 low, then project one-third, one-half and 0.62¢ back. For corn, the prices will be $5.04, $5.70 and $6.35, respectively. For soybeans, the prices will be $12, $13.20 and $14.25.

This fall, producers have been selling their soybean production and keeping corn. That means if you go into an extended up-move, soybeans will be the better bet because commercials will own them more than corn.

Contact Mike at [email protected] 
South America Likely To Guide Trading Ranges

Although the price outlook this winter is supportive for corn and soybeans, there are limitations. Outstanding demand will provide underlying price support. At the same time, record production and farmers in need of cash flow will likely limit rally potential, unless the Southern Hemisphere experiences disruptive weather. 

The likeliest trading range for March soybeans is $9 to $10.50. Normal production from Brazil and Argentina suggests corn prices between $3.50 and $4 on March futures. The top is unlimited if weather is a factor. 

By mid-winter, six months of demand is in the rearview mirror, while six months of uncertainty is in front of U.S. crops, and a fight for acres could occur. A renewed sense of production confidence suggests more acres in soybeans. 

Our studies suggest July soybean futures have an 89% chance of trading to $10 and 68% chance of trading to $11. The time window is after Jan. 1 and by the end of trade for the July contract. Target sales of both old and new crop in this zone. The same time window for corn indicates a 71% chance of trading to $4 but only a 39% chance of trading to $4.50. Target both old and new crop sales in this zone. Consider call options to retain ownership. 

Contact Bryan at [email protected]
Disclaimer: There is substantial risk of loss in trading futures or options, and each investor and trader must consider whether this is a suitable investment. There is no guarantee the advice we give will result in profitable trades.