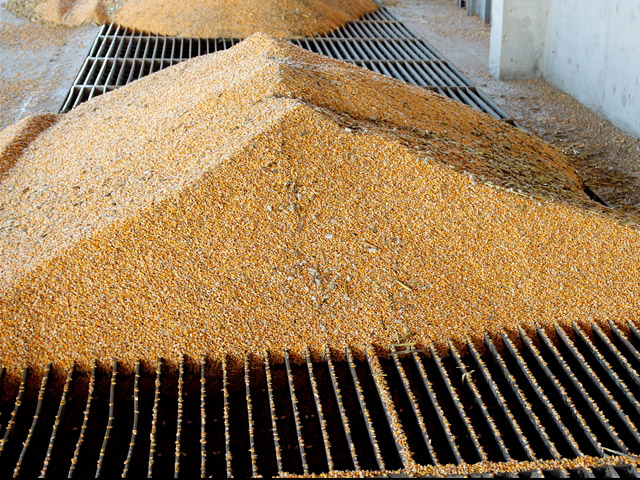 Q:    It has been a roller-coaster ride for grain prices this summer. As production ideas become clearer, what is your price outlook for the second half of the summer, and what hedge levels are you recommending for producers? Would you be looking at reownership strategies for producers who are oversold?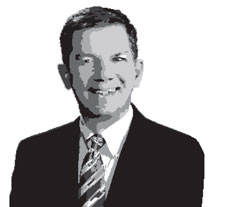 Stephen Nicholson
VP, Grains & Oilseeds Analyst, Rabo AgriFinance
Lock In Profit Above All Else

We should have expected a roller-coaster growing season. The year began with more U.S. planted corn acres than expected, a Brazilian drought and increased concern of a Corn Belt drought. Money flowed in and markets rallied. As July 4 approached, the market deemed risk premium too high and sold off.  

Large corn plantings, good weather for pollination and a nearly 2-billion-bushel carryover do not demand a risk premium. The corn crop is expected to be the second largest on record with more than 14.3 billion bushels. The soybean crop could be the third largest on record with a crop of 3.8 billion bushels or more. 

Large crops and stocks will put significant downward pressure on futures prices. Harvest lows for corn futures could approach $3 per bushel. The average farm price for 2016/17 is forecast at $3.45. Soybeans could average $10.50 and fall to $9.50. The 2016/17 average farm price is projected at $10.60.  

Know production costs, determine margin requirements and market accordingly. Take advantage of volatility. Locking in a profit is more crucial than worrying about whether the market is going higher. 

Contact Stephen: [email protected]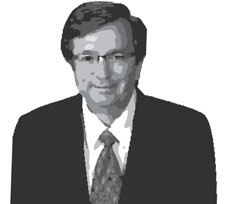 Don Roose 
President, U.S. Commodities
Gauge Downside Risk In Light Of Big Crops
December corn is caught in a price range of $3.30 per bushel to $3.80 per bushel. Into the end of summer and as fall approaches, December corn has downside targets of $2.90 per bushel to $3.20 per bushel with favorable weather. Competing wheat supplies are large, and corn ending stocks are expected to be higher than levels seen a year ago.

Meanwhile, November soybeans will be caught between $9.60 per bushel and $11.60 per bushel through the summer. Soybeans will see more volatile price movement than corn, as even a 1- or 2-bushel yield variance is huge. Downside targets for fall remain at $8.50 per bushel to $9.50 per bushel, assuming weather is favorable for crop yields.

Catch-up selling opportunities are available for December corn from $3.60 per bushel to $3.75 per bushel. November soybeans have catch-up selling opportunities at between $10.80 per bushel and $11.80 per bushel.

If you have oversold bushels or have lingering concerns about weather conditions in South America heading into the winter, adopt a reownership strategy with March call options. Window bull-call spreads can also be used.

Contact Don: [email protected]
Disclaimer: There is substantial risk of loss in trading futures or options, and each investor and trader must consider whether this is a suitable investment. There is no guarantee the advice we give will result in profitable trades.