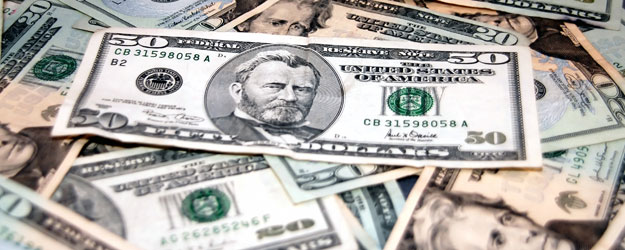 Q: Soybean values rallied nearly $1.50 and corn values rose more than 60¢ last month when most analysts seemed to indicate that prices should continue working lower. What should producers be looking for, and what actions should they be looking to take as we move into year-end?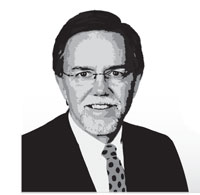 Dale Durchholz
Senior Market Analyst, AgriVisor
Cover Cash Flow Needs Before Spring
Early October lows near $9 for soybeans and $3 for corn came at a time when the trade thought 180-bushel corn yields and 50-bushel soybean yields were possible. USDA and producer reports indicate those aren't realistic. That might have cemented the fall lows as important price turning points.

That's not to say prices have significant upside potential through winter. Winter soybean prices might be a little more robust given soybean and soybean meal export demand. Yet, that might not sustain price strength if South American crops get off to a good start. Corn doesn't have exciting export news to help it, with export capacity tied up to ship soybeans and related products.

Corn and soybean rallies could stall somewhere under $4 and $11, respectively, around Thanksgiving. Prices could turn sideways into winter, with soybeans having a weaker bias if South American crops look good. Producers should take advantage of price peaks to cover cash flow needs into spring. Spot sales might be better for soybeans. For corn, take advantage of the carry in futures with forward bids. Hedge-to-arrive contracts might be even better.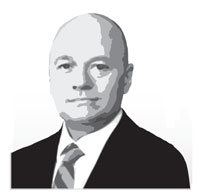 Scott Harms     
Ag Risk Specialist, Archer Financial Services
Capitalize on Short-Term Price Weakness
The October price strength of corn and soybeans exceeded most analysts' expectations. Corn fell nearly $2 and soybeans almost $4 from late spring highs, which might have aided the short-covering bounce in October. 

Three features might create opportunities in the 45 days after the November production report. Funds hold a long corn position of 80,000-plus contracts. In the second half of November, I expect a slow bleeding lower in corn values as December open interest liquidates. South American weather will have an effect on late-year prices. Commodity fund rebalancing might provide a boost to corn, soybean and wheat prices at year-end. 

For the first quarter of 2015, I have an optimistic view on new-crop corn values. Market chatter has corn acreage down 3 million to 5 million acres. Depending on demand growth and Southern Hemisphere weather, it might be necessary to buy some of those acres back. Use price weakness into the second half of November and early December as an opportunity to unwind or defend hedge coverage. Also, look to re-own previous sales on paper, and proactively buy calls that can protect future 2015 sales.
 
Disclaimer: There is substantial risk of loss in trading futures or options, and each investor and trader must consider whether this is a suitable investment. There is no guarantee that the advice we give will result in profitable trades.