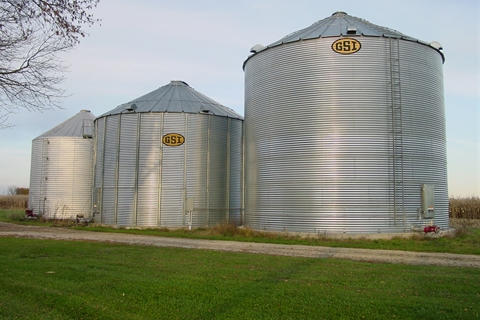 Q:  Much has been made about how producers have not sold a lot of this year's record corn and soybean crop. What action if any would you recommend for producers at this point? In addition, how do you see the price pattern for rest of the year playing out as far as the timing of price lows and any price recovery?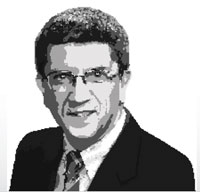 Alan Brugler      
President, Brugler Marketing & Management
Storage Calls Will Vary By Crop
If you have much 2014 production unpriced, the first step is hiring a new adviser or listening better to the one you have. The market's job is to spread supply over time by building carry. Corn should show nearly full carry from December to July. The conservative answer is to put the corn in the bin, pick a three- to four-day rally and either forward contract or hedge it for July to earn storage income.  

For most clients, I would then attempt to identify a post-harvest low and buy nearby call options. Since 1980, the smallest corn rally from an annual bottom is 44¢. In such a rally, July will not gain as much. 

Soybeans are a different animal. They offer almost no return to storage. Another record large crop is expected out of South America in six months. The export market will need a huge quantity of beans before March.  If you still have your $12 and $11 put options, roll them down and take cash out. If you don't, buy cheap January puts so a bad price doesn't get worse. You should see basis gains and flat-price gains to get beans to move. If basis won't move them, nearby futures likely will rally. As with corn, though, you should not overstay the position.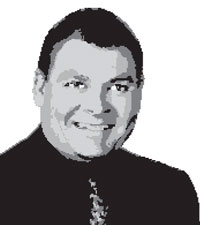 Brian Grete     
 Editor, Pro Farmer
Basis Must Guide Corn Decision
With prices sharply below those of recent years and sliding, and very little new-crop bushels forward sold, producers have tough decisions to make as combines roll—namely, whether to sell off the combine or store crops with hopes of a price recovery. 

The decision for soybeans should be relatively clear. With futures trading well below full carry, the market is telling you to sell the crop off the combine instead of putting it in the bin. Instead of storing the crop in hopes of a rally, buy cheap call options to reopen upside potential. This will allow you to participate if there is a post-harvest rally at a predetermined risk (the price of the calls). 

The decision for corn is tougher. There's almost enough carry in the corn market to pay for storage. But unlike recent years, there isn't enough carry to make the decision a no-brainer. The choice comes down to your basis outlook. If you have a bullish outlook for your basis, store the crop. If you have a bearish basis outlook, sell and replace with cheap call options. With corn and soybean futures falling into harvest, the market is set up for a post-harvest rally, but bearish fundamentals will limit rally potential.
Disclaimer: There is substantial risk of loss in trading futures or options, and each investor and trader must consider whether this is a suitable investment. There is no guarantee that the advice we give will result in profitable trades.