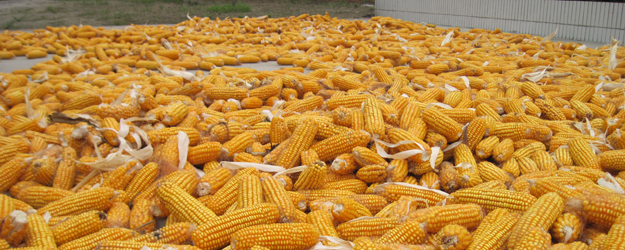 Q:  The corn and soybean markets continue their somewhat surprising postharvest price strength. What do you believe are the main driving forces behind this strength, and what price action would you expect as we move into the 2015 calendar year?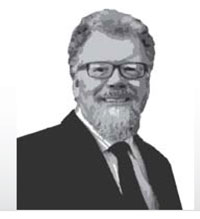 Kurt Barth     
Marketing Consultant,  
Brock Associates
Steady As She Goes, And Look Out Below
The recent strength in the corn market is a result of producers' hesitancy to sell at these prices. Also at play are speculators' large accumulation of their longest position since May and exports and ethanol usage that meet or slightly exceed current USDA estimates. Nonetheless, the carry-out is still projected to be 2 billion bushels. 

Although a close above $4 on the March contract could usher in another 25¢ rally, it will take a surprise in the January crop report or low planting intentions at the end of March to drive the market higher than that. Absent these two potential drivers, producers should expect to chop in this range of between 25¢ and 30¢, with local basis driving the bus, from now until late March.

Although USDA's reduction in carry-out for soybeans to 410 million bu. proved to be encouraging, that figure is still four and a half times larger than it was a year ago. Combined with Brazil's large increase in its crop estimate to 95 million metric tons—and what will likely be a record number of U.S. soybean acres in 2015—multiple factors are shaping up to create a one-two-three punch for prices. The current $10.20 likely will look very rich come harvest.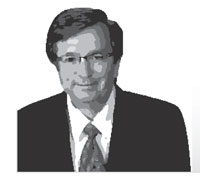 Don Roose     
President, 
U.S. Commodities, Inc.
Grain Sales Should Pick Up By February
The transition from the 2013/14 crop year to the 2014/15 crop season has been very difficult. The market is moving from tight supplies, small stocks and higher prices to excess supplies, large stocks and lower prices. I would call it sticker shock. 

Soybean meal and soybeans have had the most difficulty in transition. End users were caught short on buying, which caused historically tight basis levels and higher soymeal prices for a longer period of time than expected postharvest. As we move into 2015, I would expect sales of physical grain by U. S. producers to pick up. The movement should accelerate as we move deeper into February. The same pickup in selling should also gain momentum in other parts of the world as time progresses. 

This is partly dependent on favorable growing conditions in the Southern Hemisphere. Without weather issues, the world is awash in grain supplies. Higher grain prices in the past several years have brought excess acres into production. Supply is outstripping demand. This will continue into 2015/16 if favorable weather exists. For now, we are in a supply bear market in which price adjustments are occurring.
Disclaimer: There is substantial risk of loss in trading futures or options, and each investor and trader must consider whether this is a suitable investment. There is no guarantee that the advice we give will result in profitable trades.