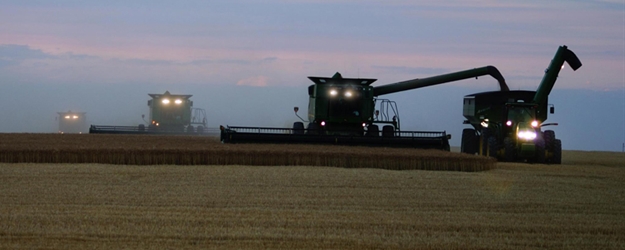 Q: As we move through this year's harvest season with some 2014 crop-pricing decisions still to be made, some producers are looking out to the 2015 crop. What would be your advice for producers looking to price 2015 crops, and what features should they be watching for that could provide a price rebound over the winter months?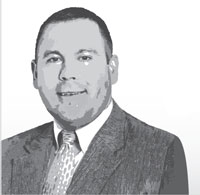 Mike North     
President, Commodity Risk Management Group
Be Defensive, But Look For Rallies
Pricing decisions regarding the 2015 crop should have a defensive stance but allow for any coming improvement that the market might provide. Ending stocks for the 2014/15 marketing year have continued to grow in recent months with little hope for demand growth to offset the surplus. Sellers of soybeans face the looming discussion of added acreage in 2015 and ever-growing South American production. This presents a growing risk that soybean prices could drift to levels several dollars below current offerings. This is not to say the market cannot still manage a small rally on weather, speculative interests or geopolitical events. Consider making sales on such rallies, but in the meantime, look at put-option strategies to provide a baseline that will allow you to manage any further decay in price. Corn-sellers are in a similar camp. Prices have softened as 2014 crop prospects have grown. Ending stocks have climbed back toward 2 billion bushels. With the increase in soybean acres largely looking to come at corn's expense, a bid might return to the market as we approach spring. In the meantime, maintain a defensive posture against further market risk.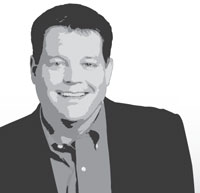 Nathan Losey     
Analyst, AgResource 
Company
Protect Margins As Ending Stocks Rise
With the 2014/15 U.S. crops now made and record national corn and soybean yields known, the key factors the market will be focused on going forward is the South American growing season and the pace of U.S. exports. Farmers in Brazil are expected to plant a record soybean crop and to slightly pare back their corn acres. Yet outside of a South American crop failure, U.S. and world grain and oilseed supplies will be more than adequate. This oversupply burden looks to cap grain market rallies in the upcoming year. The odds of having back-to-back perfect growing seasons across the entire country are low, so lower corn and soybean yields can be expected next year. Still, large 2014/15 corn and soybean ending stocks imply that without a sharp drop in acreage, stocks in the U.S. and around the globe will again increase in 2015/16. U.S. and global production has caught up with biofuel demand, and the long-term structural bullish outlook that has existed since 2007 is quickly fading. Input and land costs will ultimately adjust lower, but going forward, producers need to hold a more defensive view of the markets and focus on margin protection.
Disclaimer: There is substantial risk of loss in trading futures or options, and each investor and trader must consider whether this is a suitable investment. There is no guarantee that the advice we give will result in profitable trades.