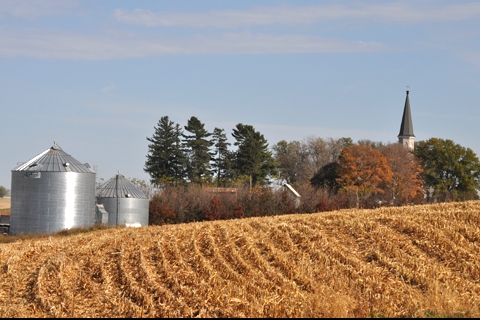 Q: Harvest is now behind most of us, and there is just one more production report left for the 2015 crop in January. What kind of price action do you expect this winter leading up to that report, and when might you expect the best pricing opportunity?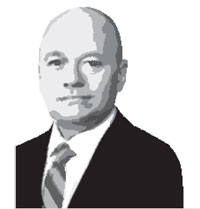 Scott Harms
       Ag Risk Specialist,               Archer Financial                     Services             
Feed Strength Could Boost Corn Potential

The corn market has settled into a sideways range since early September, when the uncertainty of the 2015 corn crop began to decline. 

Typically, export demand can create some post-harvest strength, but this year, that appears to be absent. One area I am watching is tight farmer holding that has created a firmer basis in most areas year over year. Another key might be first-half feed usage that will appear in USDA's Dec. 1 stocks report to be released early next year. Strong cattle and hog numbers combined with cheap grain might lead to a surprisingly strong feed usage figure. Along with a potential production decline, that could pull corn carryover lower in January.

This year, we produced our third-largest corn crop ever, yet we are using more than we produced. If expected ending stocks were to decline as I suspect, the market might become more nervous and attempt to buy back lost corn acres in the first quarter of next year, perhaps aggressively with any South American production issue. It is for this reason I would look to re-own 2015 inventories into any year-end weakness. I think the best pricing opportunities might appear in late February or early March as the market's attention shifts toward the 2016 growing season.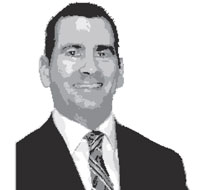 DuWayne Bosse
Owner, Bolt Marketing
Basis Levels Should Continue To Improve

I look for the grain markets to make a post-harvest rally. U.S. and world supplies are very high, but farmers are holding onto supplies tightly. They are unwilling sellers at current market prices. Estimates are that a record low amount of new-crop grain was forward contracted during the summer growing season. 

The lack of contracted bushels is forcing end users to increase cash basis now to guarantee future supplies. Look for basis levels to keep improving, which, in my opinion, should also lead to a futures market rally. Yet every rally will be met with an increase in farmer selling. Don't be too greedy. 

If production sales have already been made, look for call options as a nice way to regain ownership. Option volatility in corn is very low, which means options are cheaper than normal. For soybeans, bull-call spreads can be used to cheapen the overall cost without the margin call risk. The topside is limited for soybeans because of a large U.S. supply and the possibility of an even larger South American supply. 

There is a substantial risk of loss in trading futures and options on futures.  Such trading may not be suitable for all producers.  The author of this article holds a financial interest in corn and soybean options.
Disclaimer: There is substantial risk of loss in trading futures or options, and each investor and trader must consider whether this is a suitable investment. There is no guarantee the advice we give will result in profitable trades.