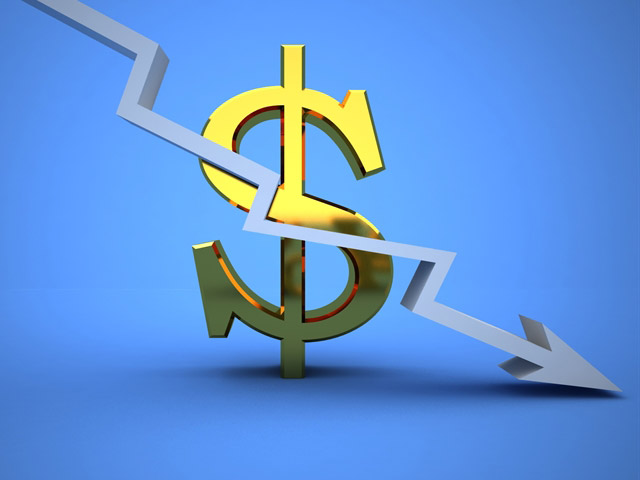 It might seem counterintuitive, but the start of a new year is the perfect time to reflect on lessons learned in commodity marketing. Analysts say several fundamental messages become apparent for crop and livestock producers during 2014.
For row-crop producers, lessons stem from basic principles of risk management.
"Watch your volatility," advises Bill Biedermann, Allendale, Inc. "Try to manage around that."

Referencing the dramatic downturn in crop prices, Angie Maguire of Citizens LLC says 2014 proved to be "the same as '12, just the opposite" from a price perspective.
"When you see it from a fundamental supply-and-demand, higher supply, bigger supply, limited demand, it's going to equal lower prices, and vice versa," Maguire explains.
Despite low prices, producers still found rewards by selling into rallies, adds Mike North, Commodity Risk Management Group.
"Selling rallies is still a good practice, even in today's environment," North says. "You're not going to be able to predict all of the little things that are going to come into the market. The reality is when somebody made a sale into the rally, I'm pretty certain they probably didn't sell their entire crop. If there was another rally, that was another opportunity to sell more."
On the livestock side, Biedermann explains, the market realized the tightness of supplies and took off. It now enjoys a solid base.
"It rewarded those who stuck with it," Maguire says. "It's been a very rough stretch of years to be a livestock producer, and there were a lot of guys that held on tight. You could see it coming."
Meanwhile, new life has been injected in the dairy market.
"There was some equity that finally came back into the equation after the '09 debacle," North notes. "Certainly we've had a couple blips along the way, but we've had a sustained period of profitability to help heal them, and a lot of expansion was borne out of that."
Click the play button below to watch the special Year in Review edition of AgDay's Agribusiness Update for Thursday, Jan. 1, 2014: