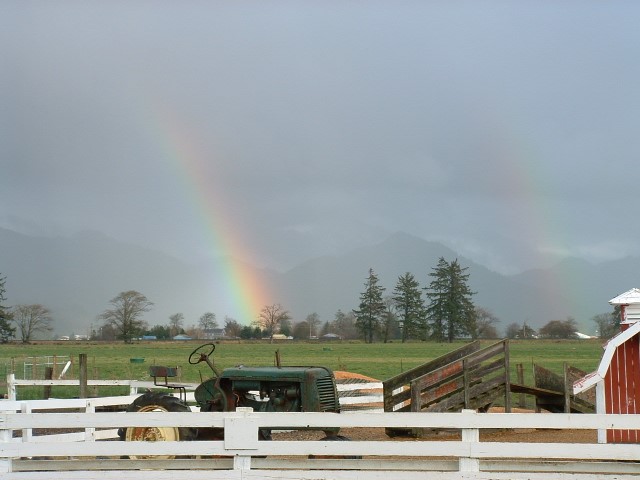 Since January 2013, the USDA Farm Service Agency has approved hundreds of relatively small loans through its Direct Farm Operating Microloan program. USDA-ERS recently published a map showing where these loans have been distributed.
According to FSA, these loans focus on the "financing needs of small, beginning farmer, niche and non-traditional farm operations, such as truck farms, farms participating in direct marketing and sales such as farmers' markets, CSA's (Community Supported Agriculture), restaurants and grocery stores, or those using hydroponic, aquaponic, organic and vertical growing methods."
Any farmer can apply, but 70% of the funds are reserved for beginning farmers, women and minorities, the ERS notes.
According to ERS: "Analysis found that the number of Microloans received by borrowers who were new to FSA direct loans substantially surpassed the number of new borrowers who received Microloan-sized traditional Direct Operating Loans (DOLs) in 2010-12, the three years preceding the introduction of the Microloans program. This difference suggests that the Microloan program likely attracted new borrowers who would not have received traditional DOLs if Microloans hadn't existed."
Microloans are issued in areas with more beginning and disadvantaged farmers, ERS notes.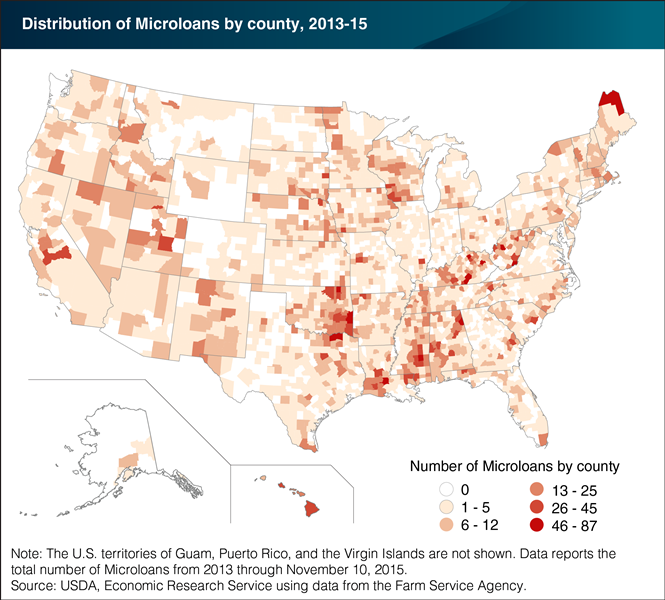 Click here to learn more about the FSA microloan program.