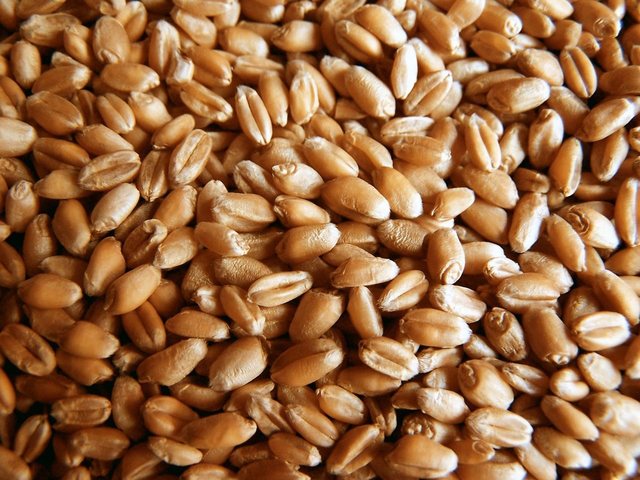 The record-high value of the U.S. dollar is putting key American commodities including wheat, corn, cotton, beef and pork at a competitive disadvantage on the world stage, says Brian Grete, editor, Pro Farmer.
"This dollar got slammed on election night, started to come back as the outcome became clear, and now all of a sudden we've got the dollar index trading at the highest level in 13 years," Grete tells Chip Flory on the Pro Farmer Profit Briefing for Friday, Nov. 18, 2016.
At the same time, the high dollar might spur end users to buy early to avoid further inflation, perhaps to the advantage of U.S. producers.

"If you're a foreign buyer and [the dollar index] is back to par—100—and you think it's going to 110, another 10% higher, you would actually do your buying now and frontload things," Grete explains.
The value of the dollar will have the biggest hit on wheat, followed by corn, cotton, beef and pork, Grete says. Soybeans should remain relatively unscathed.
"I would say that probably the biggest impact is to wheat because that has a lot of dollar influence anyway. The world's awash with wheat right now, the U.S. is struggling to be competitive," Grete says. "That's probably the market that's most at risk."