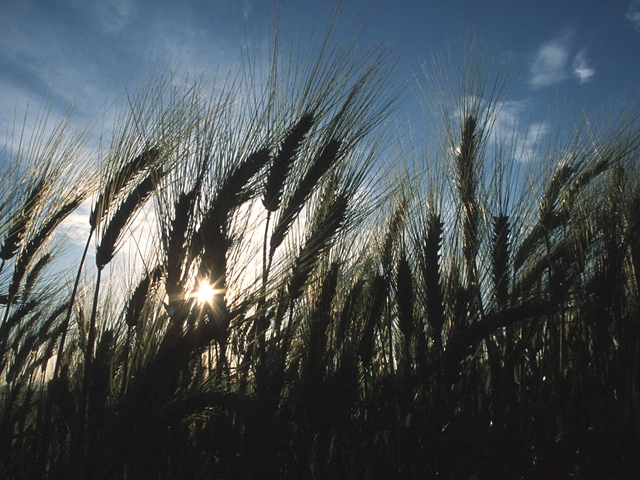 Eastern Oregon wheat farmers are hoping to delay summer in order to see a better harvest this year.
The East Oregonian reports that officials say cooler temperatures and rain in the coming weeks would be critical to producing a healthy crop.
Most wheat is in what's known as the grain-fill period in June, when plants divert moisture and nutrients to make plump, healthy kernels. Without rain, the grain will have a lower test weight and overall yield.
According to the U.S. Department of Agriculture, Umatilla County harvested 11.3 million bushels of winter wheat in 2015, and 3 million bushels in Morrow County. In 2012, before three years of drought settled in, the totals were 16.3 million bushels in Umatilla County and 5.4 million in Morrow County.