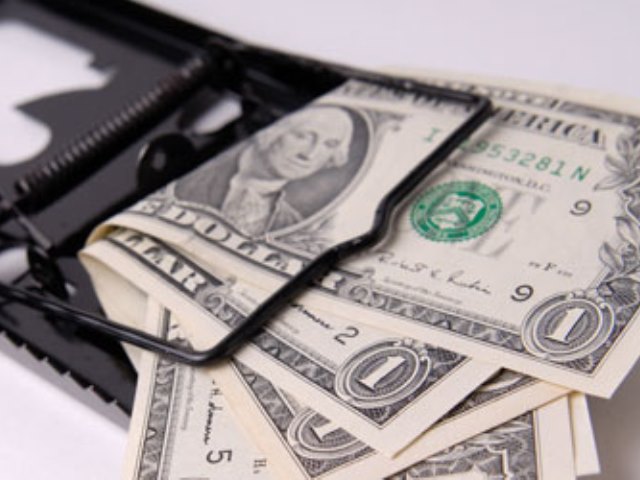 Following USDA's June round of acreage updates, market expert Jerry Gulke breaks down the key numbers.
2014 will be a record-breaking year for soybeans. In its annual June Acreage report, USDA estimates 84.8 million acres of soybeans are planted in the U.S. for 2014, up 11% from last year.
Other highlights include:
Corn acres are estimated at 91.6 million acres, down 4% from last year, representing the lowest planted since 2010.
All cotton planted area for 2014 is estimated at 11.4 million acres, 9% above last year.
All wheat planted area for 2014 is estimated at 56.5 million acres, up less than 1% from 2013.
Jerry Gulke, president of The Gulke Group, says the market was expecting the bean increase. "Seed companies had told us they sold a lot less corn and more beans," he says. "Farmers responded to the marketplace and said they would plant corn, but not go overboard. Then it got late and they switched over to beans."
Following the report's release on June 30, soybean prices plunged. Corn, wheat and cotton prices also declined.
Listen to Gulke's full audio analysis:
Gulke says the long-term outlook for soybeans looks ugly.
"We could end up with over 450 million bushel carryover in beans," he says. "Informa is saying if this crop comes in, you could see $9.50 or $10 soybeans this fall. That's $1.50 away. We'll probably stair step down. If we start looking at a decent August, we will bleed lower."
Yet, while Gulke says he doesn't know how low prices will go, a new ceiling for prices is likely in place. "Corn shouldn't go above $4.80, before harvest," he says. "Beans shouldn't climb back above $12, unless something happens to negate what we learned after the Acreage report."
…………………………