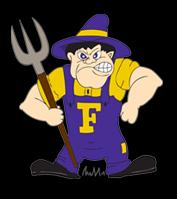 You've heard of the Dallas Cowboys and Texas' A&M Aggies—even the Kansas City Royals have a claim to agriculture fame, being named after the American Royal livestock show, horse show, rodeo, and championship BBQ competition held annually in Kansas City.
But farmers are mascots in many hometowns across the country.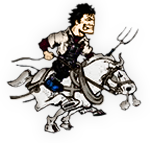 You can see where the Farmington, Ill., Wheatridge, Colo., and Farmersville,Texas, got their Farmers mascot—from their town names. But other schools are even more "ag-cited". There are the Kernels from Mitchell, S.D., the Cornjerkers from Hoopeston, Ill., and the CornBelters from Normal, Ill.
The Irrigators (Newell, S.D.), Sugarbeeters (Chinook, Mont.) and Haymakers (Phillips University, Enid, Okla.) all make you wonder—was there a water shortage, sugarbeet surplus or a field of hay for a football field?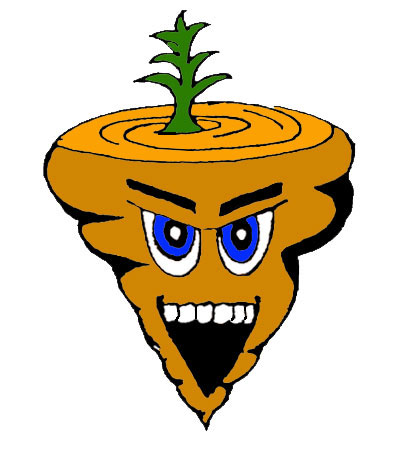 And we can't forget our specialty farmers, the Cotton Kings of Lubbock, Texas, the Cheesemakers in Monroe, Wis., and the Cattlefeeders in Early, Iowa.
Many farmers would love to get their hands on the Boll Weevils (University of Arkansas at Monticello), but they'd have to play at Weevils Field to do it.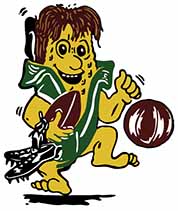 Have more ag mascots to share? Comment below with the mascot or team name and the town and state they represent.