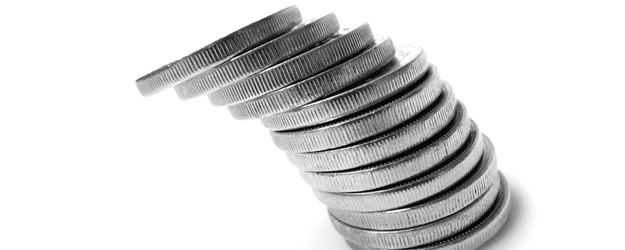 USDA is holding steady that there will be a strong corn supply this year. Jerry Gulke offers his analysis.
Hope for strong corn prices this year seems to be slowly waning, after the July 11 USDA reports turned out to be a non-event.
USDA's monthly World Agricultural Supply and Demand Estimates and Crop Production report held virtually no surprises, as the department didn't deviate much from its June forecasts. Corn production estimates were lowered slightly to 13.95 billion bushels—still a record crop—with a predicted new-crop carryover of nearly 2 billion bushels.
"They didn't admit or deny that there's a shortage in corn. They didn't raise or lower the carryover. It is what it is, I guess," said Jerry Gulke, president of the Gulke Group.
Despite wet weather in much of the Corn Belt and a late start to planting this year, Gulke said lots of acres still got planted and the corn crop is looking good in many areas.
"A lot of the nation has got a good corn crop," he said. "We have bad spots, but as we've been talking about for months, we've got enough acres out there that we can stand some acres performing badly."
With many analysts predicting a strong carryover as well, Gulke said that farmers might be looking at $3.50-$4 corn prices next fall.
"I think the market is anticipating that we might not get a record yield, but we'll get enough yield to sufficiently supply us with the demand that we have a still have carryover," he said.
Listen to Gulke's full audio report:
 
Have a question for Jerry? Contact him at 815-721-4705 or jerry@gulkegroup.com.
For More Information
See current market prices in AgWeb's Market Center