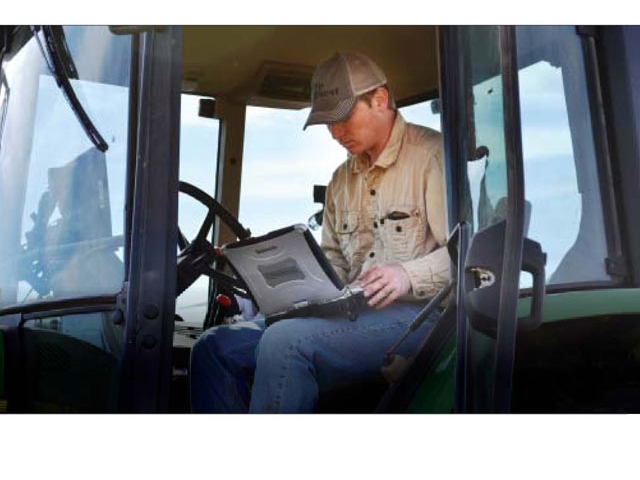 In 2017, the Dow hit record highs and the Federal Reserve raised interest rates, signaling a strengthening economy.

In Tommy Grisafi's experience, it's been hard to find talented, dependable labor, both inside and outside of agriculture.

"If you're not working in America, you probably don't want to," he said on AgDay.

Health insurance is a big problem for farm help. Some employers can't offer it to employees because costs are so high, something Grisafi says ties into the "hot economy."

Watch his full comments on AgDay above.