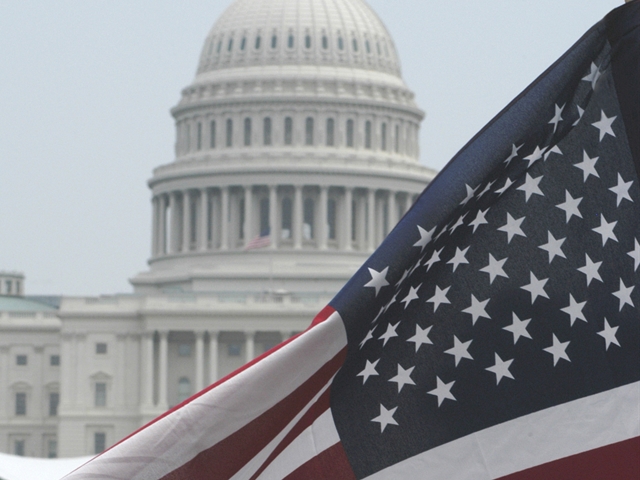 The House of Representatives on Thursday approved a law that will require labeling on foods with genetically modified ingredients, sending it next to the White House.
The federal legislation is expected to bring some certainty and consistency to food companies, which have feared a patchwork of conflicting state laws after Vermont's GMO food labeling law took effect July 1.
Farm groups and food manufacturing associations praised the passage of the bill, which was approved earlier this month by the Senate. President Barack Obama is expected to sign the bill, which will make it a law.
"The passage of this bill allows for both consumers and producers to move on from this fight, and benefit from a uniformed, standardized labeling law across the country," said Richard Wilkins, president of the American Soybean Association. "We believe this thoughtfully-crafted compromise provides consumers with the information they need, without stigmatizing a safe and sustainable food technology."
USDA will have two years to write the rules of the new legislation, which will cover foods created with conventional recombinant DNA techniques. It will not extend to plants or other food products created with CRISPR, a new and more precise gene-editing technology. Foods that consist primarily of beef, poultry, pork or eggs will not be required to carry a GMO label, even if they ate feed containing GM corn or soybeans.
AgDay - House Passes National GMO Labeling Law - 7/15/116