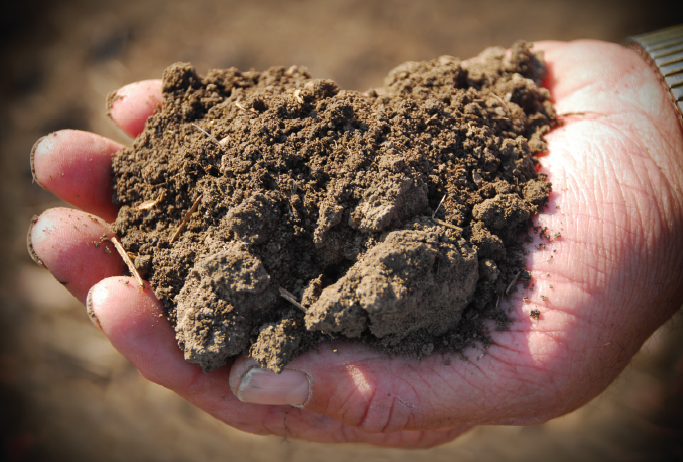 Ask a thousand people how they feel about sustainability, and you'll probably get a thousand unique responses. For the U.S. Farmers & Ranchers Alliance, that's okay – they just want to make sure farmers are a part of the conversation.
"For USFRA, no question about agriculture is off the table," says chairwoman Nancy Kavazanjian. "We know that impact on the environment is a frequent conversation when it comes to food production. While farmers and ranchers are stewards of the land, we have not always been vocal voices in the environmental conversation, and we want that to change."
The group recently wrapped up its consumer survey on farming, ranching and sustainability. Kavazanjian says the findings reveal some opportunities for farmers and ranchers to better engage in conversations about their sustainability practices. There's room for improvement, she says.
For example, a minority of respondents (47%) agreed with the statement, "The way that most of today's farming and ranching operations in the U.S. grow and raise food meets the standards of sustainability." Of those, 59% of men and just 37% of women were in agreement.
Feeling like there's no consensus about what sustainability really is? The survey did show some uniformity around priorities. For example, the four segments surveyed (millennial parents, millennial non-parents, "food connectors" and general consumers) were presented with 11 issues related to farming and ranching. Of the 11, all four segments listed these as the top three:
Raising and growing food that is safe to consume
Treatment of farm/ranch animals
Minimizing the environmental impact
All four segments also came to another unanimous opinion – when asked about components that can define sustainability, they agreed that this definition should include:
Improving human health through access to safe, nutritious food
Improving the environment around farming and ranching, including water, soil and habitat
Limiting impact from potential pollution to water, air and soil
Respondents also want to hear about future environmental commitments, rather than past accomplishments or having a multi-generational history, Kavazanjian says.
"[This survey] provides many insights that will help farmers and ranchers better connect with consumers," she says. "There are many stories about environmental stewardship to be told, and this research will help us guide our storytelling … knowing what is most important to consumers when it comes to sustainability."
What does sustainability mean to you? Share your thoughts on this discussion thread or in the comments below.