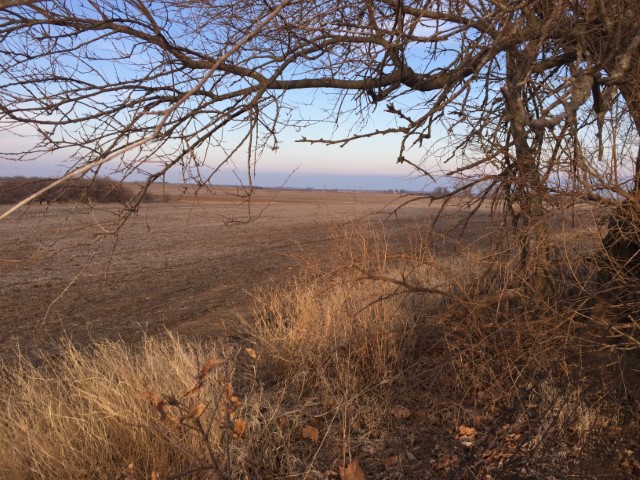 At the last meeting of the Federal Reserve on Wednesday, the Fed voted to increase interest rates 0.25 percent to 1.5 percent. That number is expected to climb in 2018, but there's no inkling of what it could be.

It's no secret the ag economy has been struggling. Bob Utterback, president of Utterback Marketing, says when it comes to land values, they are inversely related to interest rates: when interest rates increase, land values feel the pressure.

He is concerned that if the President Trump's tax reform passes and doesn't have a way for farmers to write off interest rates on land, that could have a "detrimental impact."

"It's going to start limiting, if not flatten, if not correct, land growth prices for a period of time until grain prices rally," he told AgDay host Clinton Griffiths.

In looking at a two-year window, Utterback things land values will contract.

"The nefarious implication of that is that is banks now have to require greater collateral—it's now going to take more to cover what the existing debt is," he said.

Hear why Utterback is urging farmers to talk to their banker today on AgDay above.