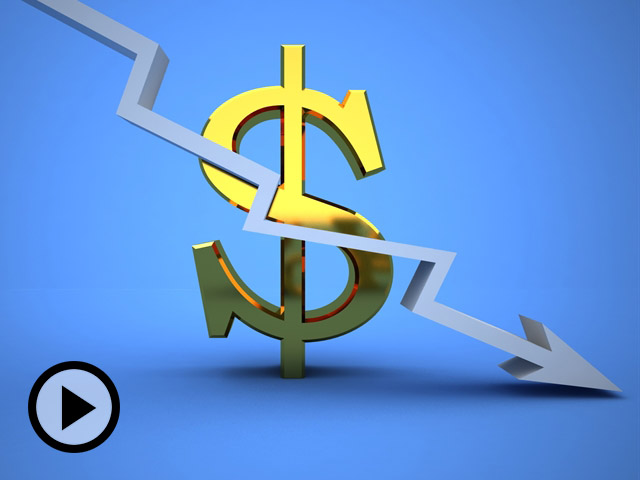 As the stock market has moved lower this week, so have commodity prices. But the reasons for falling grain prices versus beef prices are different. Grain prices are driven by global demand, while beef prices are more influenced by domestic demand. 
Could additional declines in the stock market impact these prices? ProFarmer's Chip Flory and Brian Grete explained how it might  play out on Friday's AgDay Profit Briefing.
According to Grete, worries about China's economy is a big factor.  China is "still growing, just at a reduced rate," he explained. "That's a concern since they are the number one consumer of commodities."

It's giving market watchers heartburn. "When we look at coal and their electricity consumption, it's not a very bright picture in China right now," Flory said. (Head to Top Producer Seminar to see Chip Flory discuss the markets live on U.S. Farm Report. Register here.)
Of course, at some point China's growth will rebound. It just might take a little longer "to stop the bleed" than most predicted, according to Grete.
In terms of the meat sector, the softening stock market is the biggest concern.
Retirement accounts like "401(k)s are shrinking every day," said Grete, who said such trends can influence the choices that consumers make at the meat counter. "Historically there's some close correlations between what the Dow does and what beef prices do," he said.
Watch the full Profit Briefing from this morning's episode of "AgDay" below: