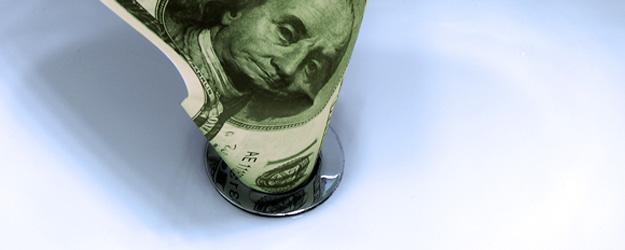 Yields are coming in above expectations and the funds are short on the bean market.

Ten percent of the 2014 soybean crop has been harvested. This is slightly behind the five-year average of 17% harvested by Sept. 28, according to USDA's latest crop progress report.
Soybean prices have been on a pretty steady decline since June. Check out the January 2015 soybean chart:
It looks like they could just keep falling. "The funds have just gone net short for the first time in over four years," says Chip Nellinger, risk management consultant and futures market specialist with Blue Reef Agri-Marketing.
"The funds are there to make money and ride long-term trends. My fear is they could greatly add to that position. There is still fuel left in the tank for them to add a lot of short positions in the bean market."
Nellinger says his fear is we have really overshot the bean market to the downside. "There is much more downside risk in beans relative to the wheat and corn markets," he says. "Yields are bigger than expected and the funds have a lot of firepower left."
If the trend stays the same, Nellinger says bean prices could fall to the low $8s.
 
---