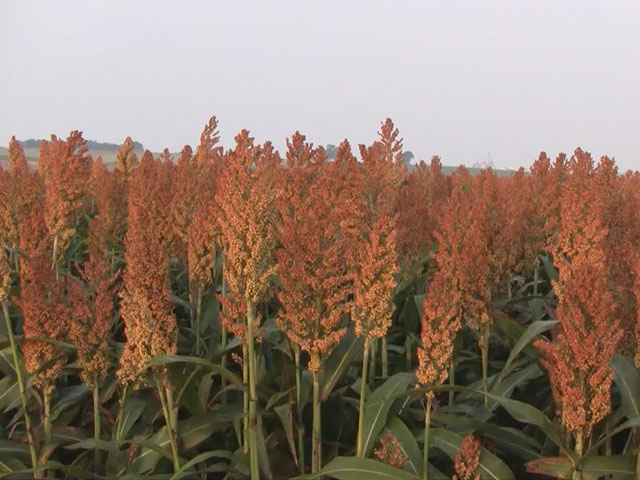 One of the biggest unknowns for 2018 is the fate of the North American Free Trade Agreement (NAFTA).

The next round of talks will be held in Montreal, Canada on January 23 to 28, and it will be a key moment for the future of the trilateral trade pact.

NAFTA is important to many in agriculture. In the fall of 2017, AgDay host Clinton Griffiths had the opportunity to travel with the U.S. Grains Council in Mexico to see how renegotiations are altering trade in Texas.

Watch the full story on AgDay above.
1/2/18 How NAFTA Is Impacting Texas Farmers