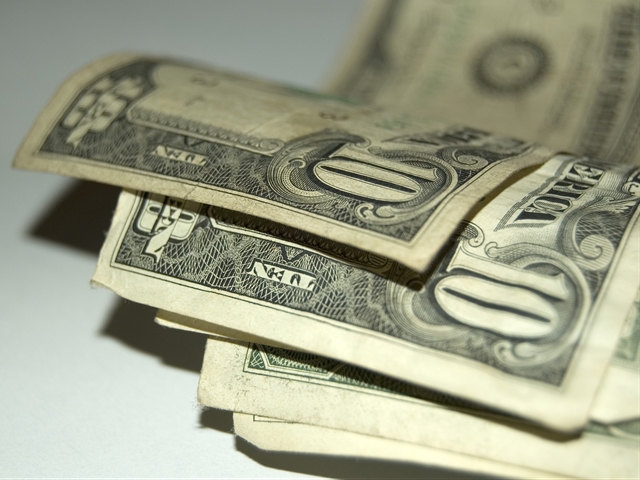 The Federal Reserve Bank recently made the decision to not raise interest rates in November, but is that a sign we will see a hike in December?
"We could expect a slowdown in interest rate hikes or we could expect an acceleration," said Arlan Suderman of FC Stone.
Watch Suderman discuss how he thinks the markets will react to the spike on AgDay above.
AgDay-Agribusiness-11/11/16