Here is the bottom line on facilitating Strategy Dialogues; you don't need to fret about perfection, you just need to begin dialogue. You need to build an agenda with a Strategy Dialogue group on a meeting-by-meeting basis.
---
Mark Faust will be presenting, "Growth of Bust! Proven Strategies to Grow Your Business" at the 2020 Top Producer Seminar, which runs Jan. 28-30. Register now!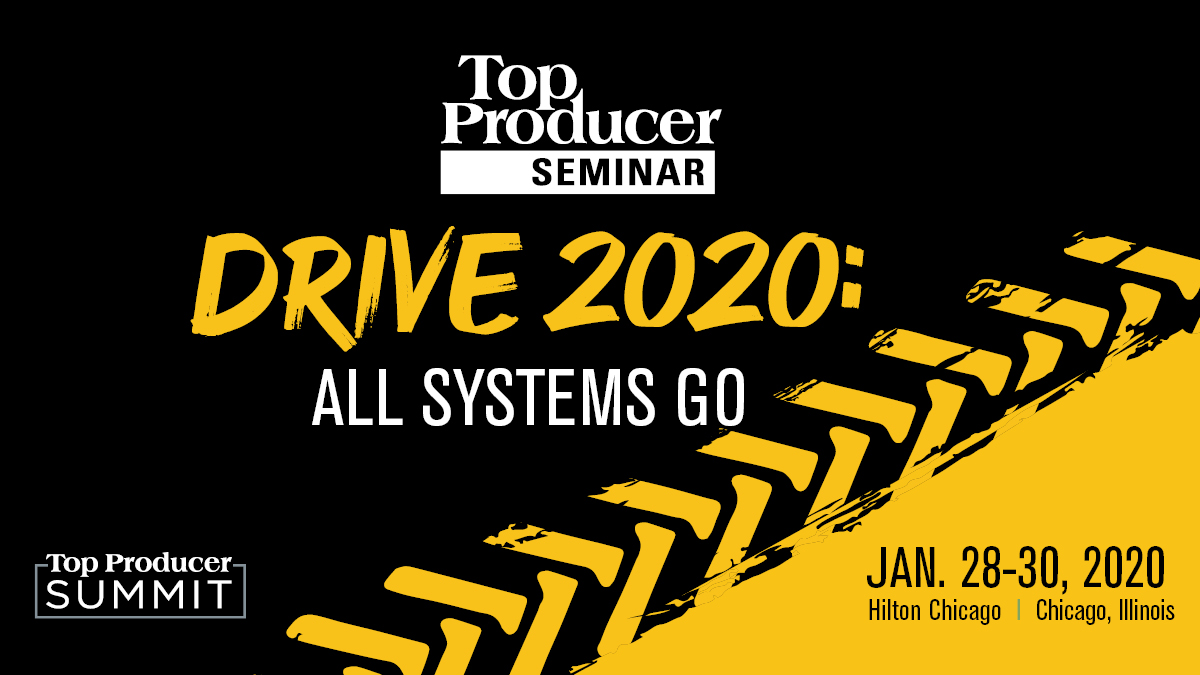 ---
Here's how: 
Prioritize Issues: The highest priorities for Dialogue are usually determined by prioritizing your constraints and opportunities.  Whatever issues are most constraining the potential growth of your company; they can usually be categorized into themes. Whether they are tactical issues or truly strategic of nature, they probably have roots in improvements that could be made in your strategy. Likewise untapped opportunities can be calculated into your prioritizing of issues. 
Choose Questions and/or Areas for Strategic Dialogue: Decide on a few key questions that you and your group would like to dialogue upon during your session. Whether you have two hours or two days, build out a list and think about how much time you'll need to come to a finalized list of priority areas to begin planning around. 
Dialogue: The guidelines are simple. 
Stay on strategy and do not let the group go from strategic thinking, to innovation brainstorming or problem solving without making it a conscious shift. 
Encourage everyone to contribute. If needed, play the role of facilitator (or better yet bring one in) and Round Robin a topic or question until everyone has shared on a key area. 
Frame the issues, ideas or discoveries that the group begins to realize. Rephrase what you think the realizations are that you are all beginning to see. 
Use "If ____ Then ____ " and "How ____" questions and statements as a bridge to go from discovery to potential conclusions. E.g. "IF it is highly unlikely that we can ever become a low cost competitor, does that THEN mean we need to change our market focus…HOW much more valuable, larger, easier might new markets be?"  
Trust your gut, but begin Customer Research. Usually at the end of a well-facilitated Strategy Dialogue session, the team will have a good sense of what the next steps should be. But a strong exhortation I have for most every company is that they must do more to get closer to their customer. Most organizations aren't nearly as aware as they should be about what their customer values and how much they value what you have over or less than the competition and why.
Consider Depth Interviews Between Strategy Dialogues. Because a company rarely knows as much about their customers as they should, and because Strategy Dialogues so often yield great, but unproven strategic insights, conducting Depth Interviews between Strategy Dialogues is often needed. As I discuss in detail in my book Growth or Bust! Depth Interviews are a required step in strategy. They are ideally interviews conducted by a third party with your customers around what your customer values and the perceptions the customer has about you and the competitive alternatives. 

There are so many distractions on a day-to-day basis, and strategy is about one of the most quiet of areas of management, it doesn't scream at you like your culture and people will. Strategy is one of the most amorphous responsibilities of leadership. 
---
Mark Faust will be presenting, "Growth of Bust! Proven Strategies to Grow Your Business" at the 2020 Top Producer Seminar, which runs Jan. 28-30. Register now!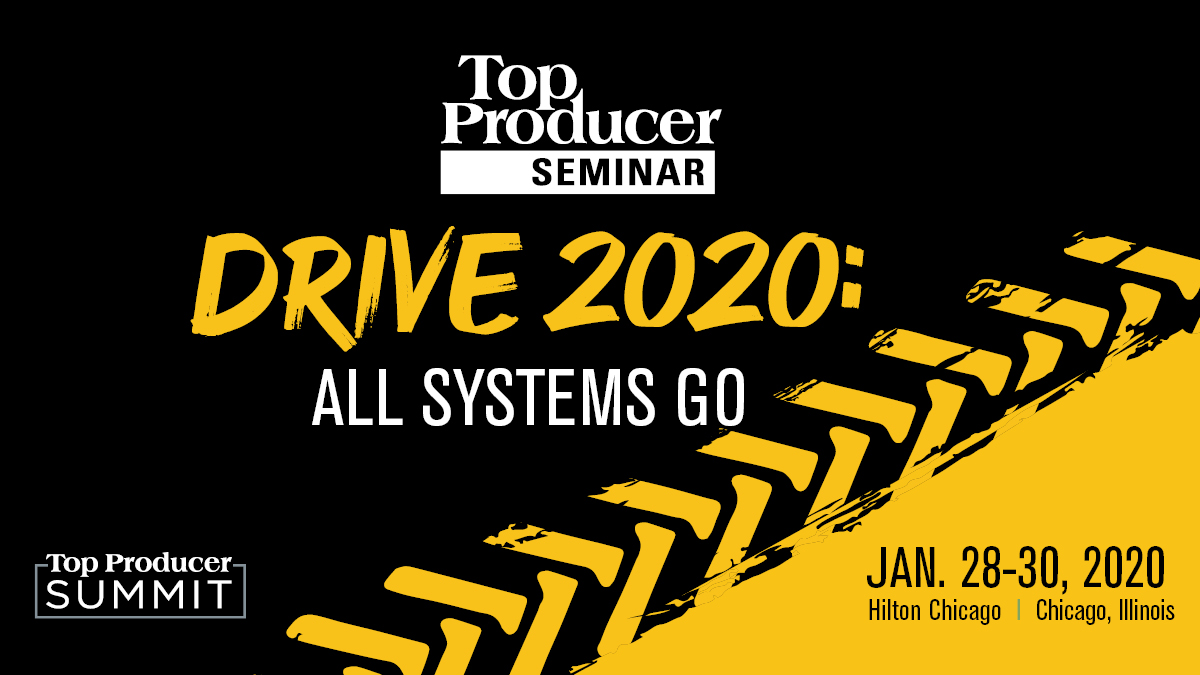 ---
Mark Faust is a growth advisor, CEO/board coach and professional speaker speaking on strategy, growth and management. He has also been an adjunct professor at Ohio University and the University of Cincinnati. His book Growth or Bust! Proven Turnaround Strategies To Grow Your Business has been a #1 best seller in the business section of Barnes & Noble. He has been a member of over a dozen of boards and is a Vistage speaker. Mark can be reached at 513-623-8000, [email protected], www.echelonmanagement.com