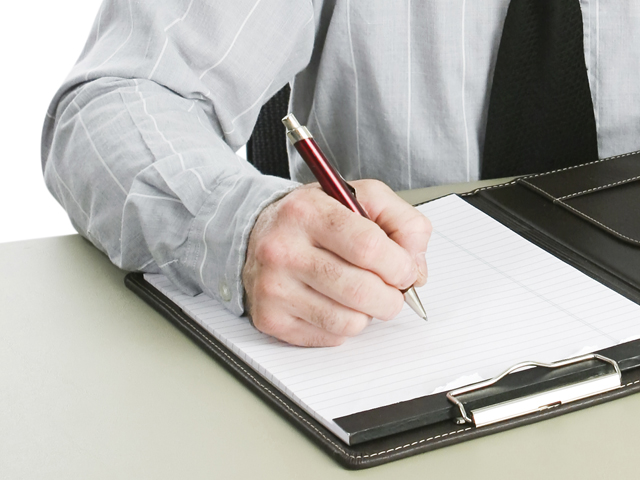 "Don't start targeting too low on price projections," Barron says. "If you look at seller sentiment, there's a lot of negativity in the market right now. When everybody is the most negative, it's probably at the low or toward the low. Don't be overly optimistic or pessimistic."
Barron recommends farmers define projected revenue on their five-year average yield. Use actual numbers and not accelerated ones to ensure as clear a road map as possible.
Price objectives should be "more of a target than a prediction," he says. Your first objective should be to break even, Barron says. The second should be to meet a margin target.
Setting those goals early is important because there's often a short window to capitalize on prices. It's practical to sell some grain at break-even price to cover expenses, then wait until prices rise to your margin goal, Barron says.
But that can't happen until you know what your goals are.
How to Avoid The 'I Accidentally Bought A Boat' Syndrome
Have you calculated your return to management—also known as family living costs—on a per-unit basis? You should, says Chris Barron, an Iowa producer and consultant with Ag View Solutions. Family living expenses should be included as a line item in your budget.
These costs include health care, labor, payroll, owner draws, deferred taxes, current taxes, home and building improvements, personal items, vehicles, college expenses, vacations and toys.
"I like to say, 'I accidentally bought a boat,'" Barron says. "When that happens, you have a principal and interest payment on that toy, and it starts to eat away at the bottom line."
For his clients, Barron says, this line item often ranges from 20¢ to almost $1 per bushel on corn. It can be a hard category to pare back.
"We work hard, and we emotionally and physically and truly deserve compensation for what we do," Barron explains. "But it is part of our cost of production if we're pulling that revenue out."