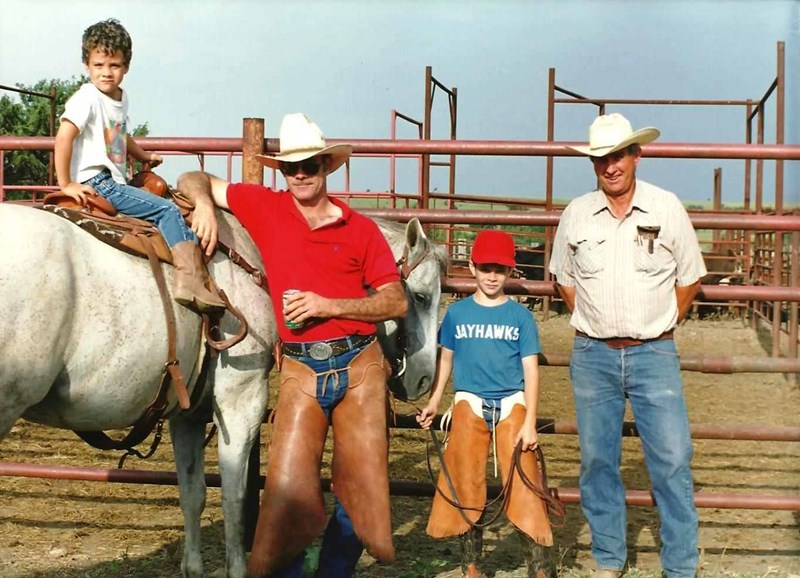 Handing over the reins to the family farm can be a difficult process, but it is the ultimate goal of most families to pass on the farm to the next generation. Unfortunately the majority of farms don't make it to the third generation.
At the first ever Farm Journal Legacy Conference in Kansas City, Mo., an outline for a succession plan was given by Dick Wittman, Idaho farmer and president of Wittman Consulting.
"I can tell you from first-hand experience my family has experienced nine transition events in the last 35 years," Wittman says.
Family businesses typically fall into three categories for their structure:
Stage I – Owner-Managed
Stage II – Sibling Partnership
Stage III – Cousin Collaboration
"Ninety percent of family businesses fail to go beyond the third generation," Wittman says. "Do you want to be part of the 90% or the 10% that survives?"
The majority of the attendees acknowledged they were in Stage II of their family farm.
Succession plans should be in writing. Wittman recommends putting those conversations of who you are and what your goals are as a business down on paper.
 "One of the biggest deficiencies in agriculture is we do not write down goals and share them with each other," Wittman says.
As you work through your succession planning, you need to determine if your future heirs share the same vision that will keep the farm going into future generations.
"Visions for family farms don't have to all be the same," Wittman says.
Some people will want to see the farm grow in size and be more profitable. Others will have the goal that successors are carrying on the family's heritage. Maybe the vison is for the farm is to provide financial security and value for the family.
Other items important to write down:
Organization Structure
Job Descriptions and Roles
Policies and Practices

Family Employment Policy

Housing, Utilities and Meals

Salaries, Wages and Bonuses