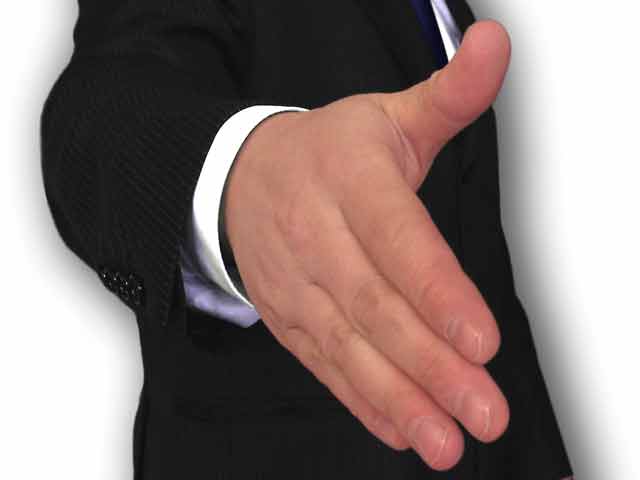 Row spacing and seed placement are essential to getting soybeans and corn off to a good start. Yet the factors influencing the economic success of your farm early in the growing season are somewhat more subtle—and often depend on retailer relationships.

"We have this tension between the industry that just wants to sell everything to everybody and the growers that only want to spend what they need to spend," explains Seth Naeve, a soybean specialist with University of Minnesota Extension. 
The best producers use their retailer not only as an access point to in-season inputs such as fungicides and insecticides but also as a living library. As farmers seek to maximize return on investment without cutting too many agronomic corners this season, they should seek out conversations with retailers and other crop specialists to give their crops every opportunity to succeed.

"This relationship is not an overnight event," adds Dave Nelson, a former Top Producer of the Year finalist from Fort Dodge, Iowa, who operates Nelson Family Farms with his father and owns Brokaw Supply, an equipment dealer specializing in sprayer and fertilizer application equipment. "It's over time that this relationship has been built."
Realistic Expectations.

You should enter every conversation with a crop expert in the proper frame of mind, Naeve says. Recognize dealers typically sell crop-protection products that went through numerous regulatory hurdles and are demonstrated to work across many acres. As a result, retailers often encourage farmers to book products in advance for future delivery. For example, Naeve says, retailers often suggest that producers book soybean fungicide after harvest so it is ready for delivery at the R3 stage of development 
the next season. 

The proposal is appealing because "farmers like the idea of insurance," he says. But the reality is that farmers need to make some decisions based on observations of the crop from the field. 

"We want farmers to go out and scout and only apply the correct product at the correct time on the correct acre," Naeve says. "It's the best management from an economic standpoint and also from an environmental standpoint."

Nelson encourages producers to have an ongoing conversation with their retailers and crop consultants. On his farm, that discussion begins on Day 1 with the creation of a crop-management plan for the next season and continues through post-harvest, when Nelson and his advisory team evaluate what went well and what could have been improved. 

"Too many times, I see producers put out bid sheets, utilize online chemical and fertilizer dealers, or run to wholesale chemical cash-and-carry businesses, then the turn around and expect premium service and support from their retailer," Nelson explains. "Getting a fair price is important, but there's a cost for your retailer to having on staff the agronomy experts, the modern equipment, the modern seed-treating facilities and the bulk storage facilities, all of which we depend on as producers. We cannot expect premium-level service from our retailer and expect to pay cash-and-carry prices."