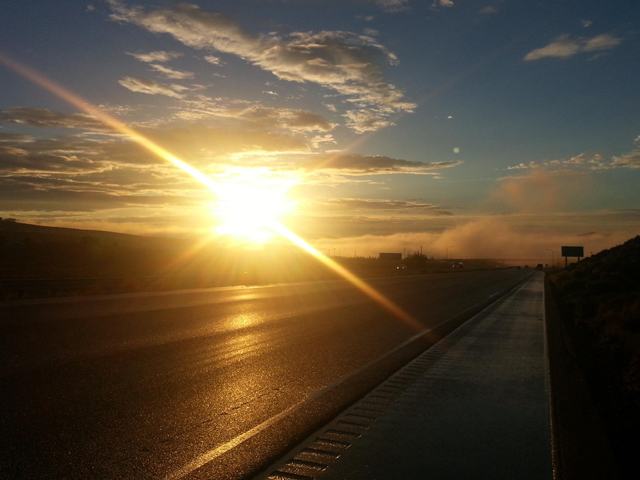 What do entrepreneurs wish they had learned to do sooner? Fire poor performers, says CEO adviser and leadership coach Susan Drumm, who has trained C-suite executives for 20 years.
"Business owners spend one day per week managing a poor performer," Drumm says. "The cost of tolerating poor performance is real."
The decision to fire an employee is not easy, as it takes time and financial investment to replace and train a new team member. Before you go on a firing spree, assess the situation, talk to the employee and brainstorm answers, Drumm explains.
"You and your employee need to come up with the solution together," she says. "There will always be excuses. But if you're not getting what you need, you must approach the situation directly."
As a manager, you must create an environment where you provide your employees the tools and training they need to fulfill their roles. But you also need to hold them accountable, says Dave Mitchell, founder of Walla Walla, Wash.-based consulting firm The Leadership Difference.
"The first time someone shows me that they don't know how to do something, that is reflective of the leader," Mitchell says. "So that's my fault. The second time is our fault, as they share some accountability. If there is a skill the employee doesn't have, he or she needs to tell me."
The third time, it is the employee's fault, Mitchell says. "If you have that model, you don't fire people—they fire themselves," he says. "Good leaders look at what they can do to improve the situation, not just what caused the situation."
---
A Road Map for Tough workplace Conversations
Before you let an employee go, engage in honest dialogue about what's not working, advises Susan Drumm, CEO adviser and leadership coach at MeritageLeadership.com. These are difficult exchanges, but you owe your employee and the operation an opportunity to see if a performance issue can be resolved. The following process from Drumm will hold you accountable in making the right decision to either keep or fire an employee. It does not apply to employees that engage in illegal or otherwise egregious activities.
1. Before you meet, pinpoint what's wrong. Document issues and know how to explain their effects.
2. Visualize what a high performer looks like. Where is the gap? Be sure to reality-test your expectations.
3. Schedule a face-to-face conversation. Explain the purpose of the meeting. Don't dance around the reason you need to talk with the team member.
4. Create safety for you and your employee. Share your intention for the meeting. Create a scenario where your employee can openly engage with you.
5. Offer your perspective and give examples. Say what is working or not. Then ask for their views.
6. Share your vision. Explain what you want to see and experience from your employee in the future.
7. Brainstorm together. Decide how you both can contribute to a better working relationship.
8. Make specific performance requests. Ensure the team member agrees to those requests. Discuss timing and set a date when you will check back in.
9. At the follow-up meeting, assess the changes. If the employee has not met the necessary metrics, it's time to terminate. Determine the final date of employment, evaluate his or her projects and identify any passwords, accounts or other issues to finalize.
10. Then, just do it. Drumm suggests this format: Thanks for making time to meet with me. I appreciate the work you have done. Yet, as we spoke about, I'm also looking for ____. I've given it a lot of thought, and I've decided this position isn't the right fit for you. "When you have this conversation, it shouldn't be a shocker," Drumm says. "This will be a short conversation—you've already had the long conversation."