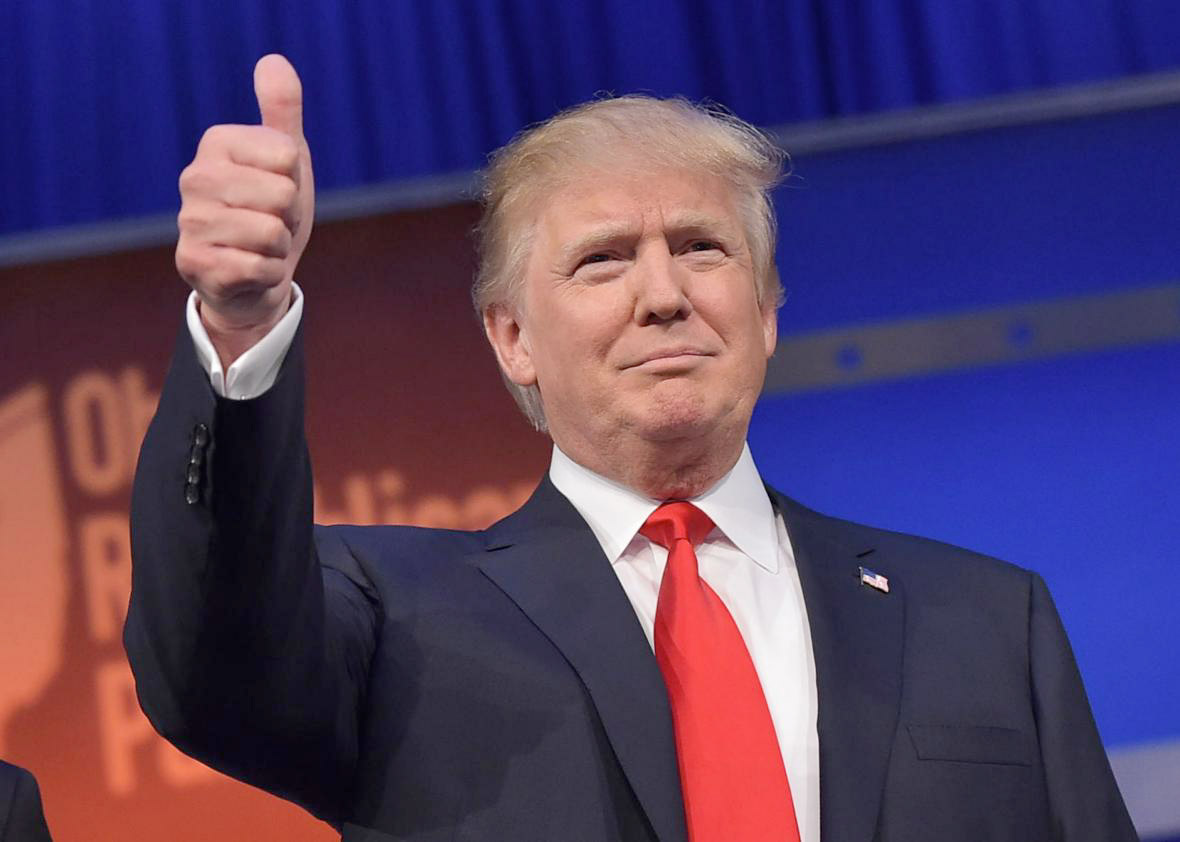 Donald Trump wasted no time making some bold proclamations early in his presidency, including the withdrawal from the Trans-Pacific Partnership (TPP) and his intention to renegotiate NAFTA. Many – including attendees of the upcoming Global AgInvesting conference – want to know the consequences these and other policies will affect U.S. agriculture, global trade and related investments.
Some clues are to be gleaned from Trump's nominee for Secretary of Agriculture, former Georgia Gov. Sonny Perdue. According to Mike Strain, commissioner of the Louisiana Department of Agriculture and Forestry, Perdue's pick is due some optimism.
"He's a fellow veterinarian, highly educated in science, and he understands agriculture," Strain says. "He brings some tremendous talent as the former governor of Georgia. He has the political ability and scientific training to take on this task."
Upon confirmation, Perdue will oversee USDA and its approximately 100,000 employees and a $140 billion budget – although Trump has targeted a 21% cut to the agency's budget in his recently released 2018 budget blueprint.
But Trump hasn't waited for Perdue to come on board before forging ahead on some significant trade policy changes, according to Philippe de Laperouse, managing director and chairman of Global AgInvesting events. He cites several examples, including a threat of a 20% punitive tax imposed on Mexican exports, efforts to quash illegal immigration, and the various ongoing squabbles around TPP and NAFTA.
"These changes could have far-reaching repercussions for those investing in food and agriculture," he says. "While some of these changes may positively affect U.S. farmer operating margins, they are likely to alter the balance of trade and increase price volatility for agricultural commodities. All this is likely to have unintended consequences on the flow of capital into the sector."
For now, ag funding has some momentum, especially in the agtech sector. According to a report by The Boston Consulting Group (BCG) and AgFunder, combined agtech investment among agribusiness and venture capital was at an all-time high in 2016, with an estimated $20 billion to $25 billion in total investments.