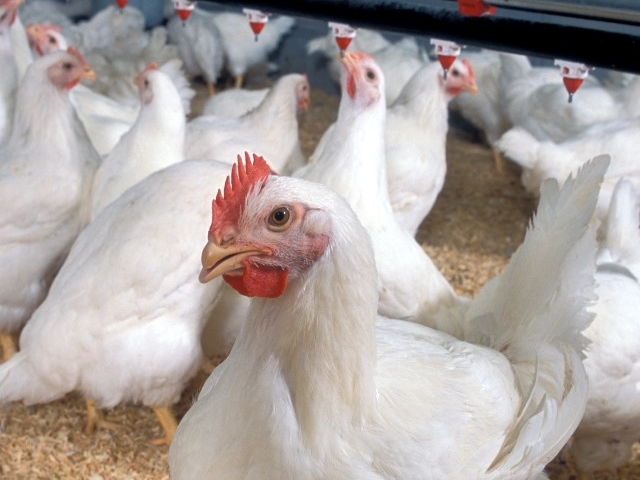 In the last 12 years, the Humane Society of the United States has more than doubled in size, expanding to all 50 states and 50 countries around the world. Now, it appears the organization is focusing on politics rather than their mission statement of "Celebrating Animals, Confronting Cruelty."
Massachusetts voters faced a ballot question that would prohibit farms in the state from confining livestock in enclosures that would prevent them from being able to extend their limbs, turning around, standing up, or lying down. On Tuesday, the measure passed.
HSUS spent $2.4 million to support the ballot, which supporters say prevents animal cruelty. Opponents to the measure say the measure will be essentially a ban on bacon and eggs in the state because it would no longer use common farming practices.
Earlier in the year, HSUS closed a wildlife center in the state that cared for 1,500 to 2,000 animals.  Groups like the Center for Consumer Freedom (CCF) believe this closure was to help support the ballot measure.
"The HSUS has essentially decided they want to be more of a political operation," said Will Coggin, a research director with CCF, on AgriTalk Tuesday. "They want to be more aggressive in pushing veganism."
The organization seems to be having problems with funding. According to the CCF, HSUS laid off 55 staffers. This is a "restructuring" move according to Joe Maxwell, political director with the Humane Society's Legislative Fund. He said this does not indicate financial troubles within the organization.
Listen to Coggin and Maxwell discuss HSUS and the role it played on Oklahoma's State Question 777 and how 1 percent of HSUS's budget is given to pet shelters and care for animals on AgriTalk above.