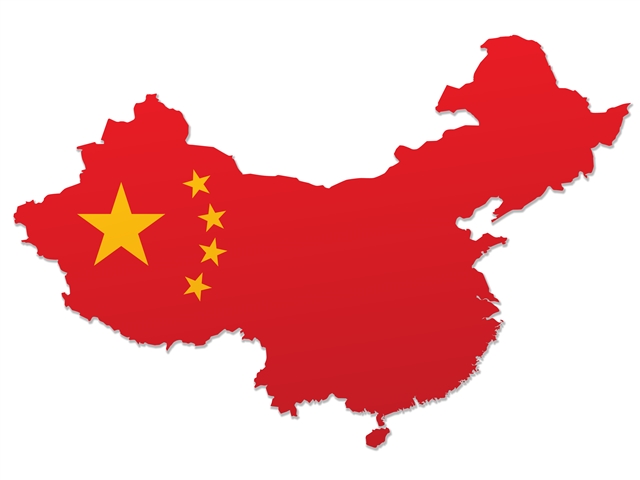 Embattled dairy-product manufacturer China Huishan Dairy Holdings Co. lost two directors this week, leaving the board without the minimum required to act on behalf of the company.
So Wing Hoi and Kwok Hok Yin resigned as executive directors of the company, Huishan said Tuesday in a statement. Kwok remains employed as vice president, responsible for the company's dairy-ingredient business, while So resigned for health reasons and also ends his role as chief finance officer.
In late March, Huishan's shares mysteriously sank by a record 85 percent in one day in Hong Kong before the Shenyang, China-based company halted trading, wiping out about $4.1 billion in market value. The move has drawn attention to the transparency of Chinese listed companies in Hong Kong. Huishan's creditors held an emergency meeting the day before the rout to discuss a cash shortage at the milk producer, according to Hongling Capital, a peer-to-peer lender that attended the gathering.
Yang Kai and Ge Kun are Huishan's remaining directors, leaving the board below its minimum requirement of three needed to act for and on behalf of the company. Ge "remains uncontactable," the company said in the statement. Four non-executive directors resigned at the end of last month, and a missing person's report was filed for Ge, who manages the company's treasury and cash operations.
"Mr. Yang Kai is taking such steps as practicable to identify suitable candidates to fill such vacancies on the board, but given recent events, he may not be able to find suitable candidates soon," the company said.
Huishan hired Deloitte Advisory of Hong Kong this month to analyze its financial position. Trading in the company remains suspended.