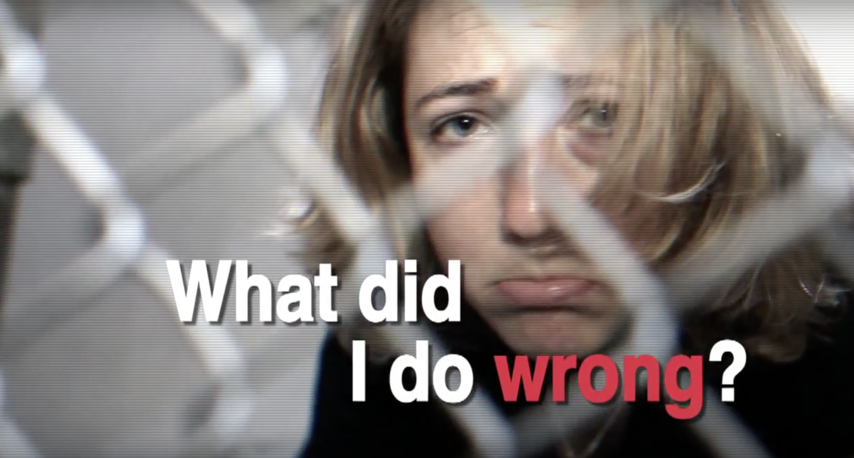 For those with no strong ties to either the Atlanta Falcons of New England Patriots playing in the Super Bowl this weekend, the commercials are the big draw to tune into the game.
Typically, the Humane Society of the United States (HSUS) runs commercials with sad-looking animals in shelters. In many ways, those commercials are misleading to where the money actually goes.
On AgriTalk Friday, host Mike Adams spoke with Will Coggin of Humane Watch, the organization that is countering the commercial with their representation of what the HSUS does with the funds.
Hear what Coggin has to say on AgriTalk above.
Watch the full commercial below.