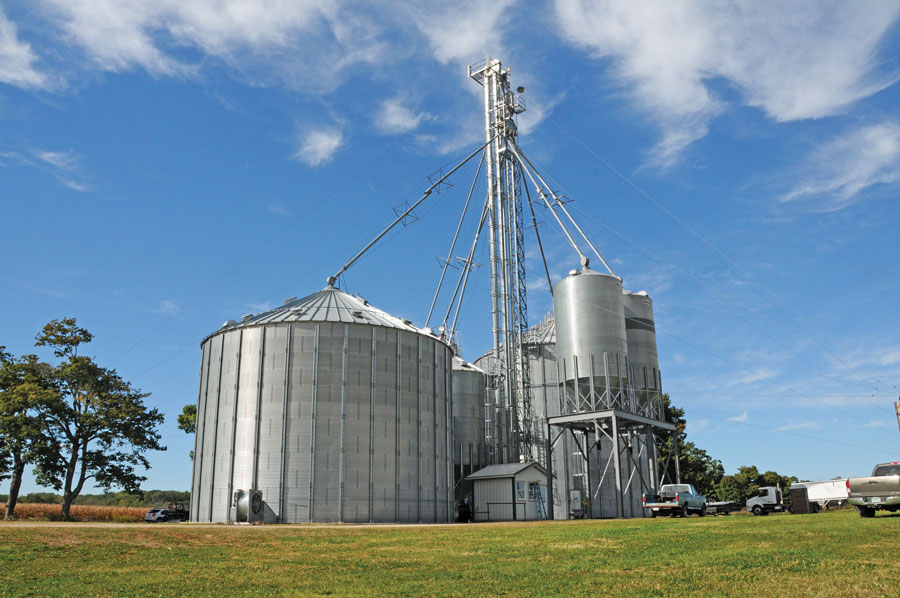 The USDA is expecting farmers to see a record national corn yield in 2017, averaging 175.4 bushels per acre. The Nov. 12 report shocked the ag industry because it was more than three bushels per acre higher than the October report.

Corn harvest in the I-80 Harvest Tour states of Ohio, Indiana, Illinois, Iowa and Nebraska are falling behind of the USDA crop progress number while soybean harvest is on pace.

Regardless of harvest, the big question is where those bushels will be stored.

AgDay national reporter Betsy Jibben talks to farmers Zach Bailey, Brad Meister, Brian Pottebaum, and Marc Mummelthei about their harvests.

 
I-80 Harvest Tour 2017: Big Corn Yields