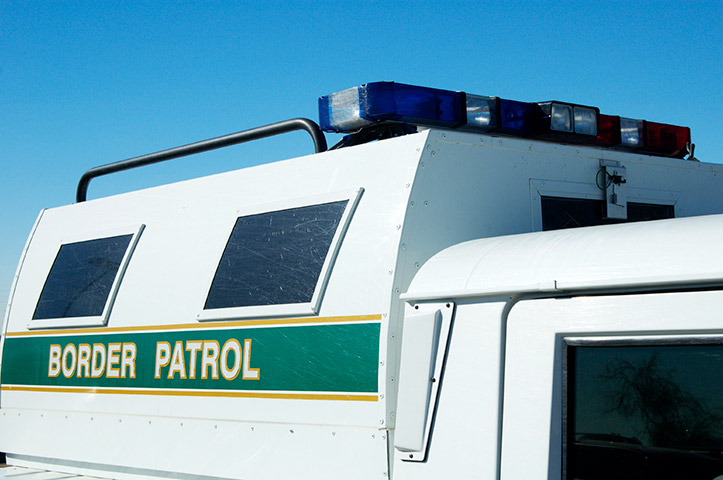 The National Milk Producers Federation (NMPF) released the following statement this morning regarding the White House Executive Action on Immigration Policy:
"The executive action announced by the White House this week will not solve the current or future needs of dairy farmers. We still need congressional action, in the form of comprehensive legislative reform of our broken immigration system. This is both an opportunity and an obligation for Congress. We need action in both the House and Senate, with support from both Republicans and Democrats, to do the job that needs to be done," says Jim Mulhern, NMPF President and Chief Executive Officer.  
"NMPF's focus remains the same going forward, as it has been in the past decade: we must secure a permanent fix to our broken immigration system – and that must be done by the Congress. "Regardless of the executive order announced by the White House, we must continue pressing for a long-term, meaningful solution that provides permanent relief for current workers and future labor needs. It is imperative that Congress address this issue in 2015 and resolve it, once and for all."
In a follow-up interview with Chris Galen, NMPF  senior VP of communications, there may be one or two silver linings to the government's new emphasis on deporting felons, not families. Over the past several years, there have been a number of "document raids" of dairy farmers where Immigration and Custom Enforcement (ICE) officials would require farms to provide all their I-9 employee paperwork. Those workers without proper forms were forced from the farms' employment, though often not subject to arrest or deportation. In many cases, those workers simply sought employment on other farms.
"We would like to believe there will be fewer document raids, but that remains to be seen," says Galen. One interpretation of the President's executive order is that ICE "shouldn't be hassling people who are just going to work," he says.
The other provision that might affect farm workers is whether they have children who were born here and are therefore U.S. citizens. If the workers were here more than five years, they would have to register and pay taxes, but be allowed to stay "temporarily." The President did not define "temporary," but the presumption is it would be until new, permanent legislation is passed.
It's not known how many farm workers have U.S.-born children. In some areas of the country which have a long history of employing undocumented workers, the number could be substantial.