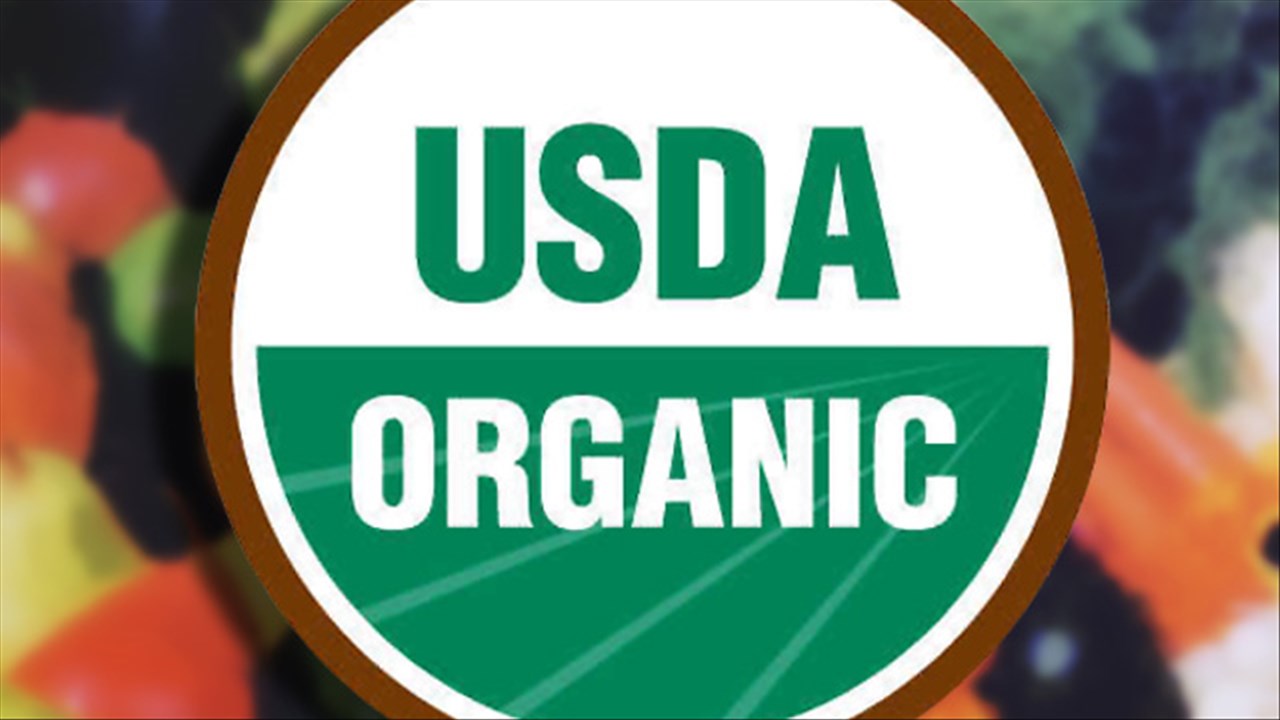 (Bloomberg) -- Some organic food may not live up to its label.
That's the finding of an audit published Monday by the U.S. Department of Agriculture's Office of Inspector General, which examined organic trade. The agency evaluated, in part, the compliance of imported organic products with U.S. government standards.
Its review said that the department's Agricultural Marketing Service, which oversees organic standards, couldn't prove that incoming cargoes "were reviewed at U.S. ports of entry to verify that imported agricultural products labeled as organic were from certified organic foreign farms and business." The audit also found the agency hasn't figured out how to ensure that shipments sprayed for insects don't get labeled organic before they reach grocery store shelves.
As consumer purchases of organic foods soar, U.S. imports have been on the rise and were valued at $1.72 billion last year, USDA data showed. Consumers typically pay a premium for organic products, which are supposed to be produced without synthetic fertilizer and genetic engineering.
"The lack of controls at U.S. ports of entry increases the risk that non-organic products may be imported as organic into the United States and could create an unfair economic environment for U.S. organic producers," the report said.
Foreign purchases of organic corn and soybeans -- used as feed for cows and chickens -- have been skyrocketing in recent years, particularly from Turkey. Earlier this year, some organic certifiers said they were tightening standards on imports amid concerns of fraud.
The USDA in June revoked the organic certificate of a Turkish grain and oilseed handler that had sold organic soybeans that were fumigated with aluminum phosphide, a substance not allowed under organic rules.
According to the report, Agricultural Marketing Service officials concurred with the findings and issued recommendations to address the problems. The USDA's press office did not immediately reply to an email seeking comment.
The increase in imports is "a new phenomenon," said Peter Golbitz, founder of Florida-based consulting firm Agromeris. "It certainly overwhelmed the system in place, and it's now recognized that better communication needs to occur between the agencies involved in oversight and import regulations."
©2017 Bloomberg L.P.