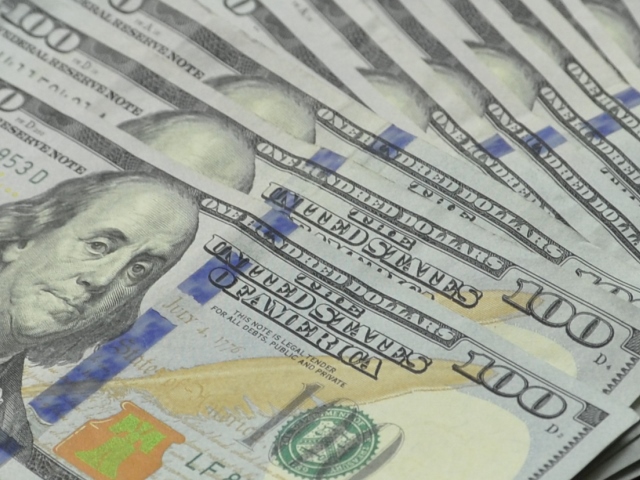 So many online tools, so little time
With the last few weeks of winter winding down, bringing a farmer's so-called "down-time" to an end, why not use this time to analyze your marketing plan, test your profitability potential, compare crop insurance options and add a few new tools to your virtual tool belt that could ultimately help you reduce risk and increase potential profits.
AgWeb is full of useful advice, helpful tips and online tools. Here are a few of the business tools AgWeb has to offer:
Business Tools
Our Business page has several useful tools that can help you analyze and possibly increase your profitability.
The Profitability Matrix by AgYield allows you to easily identify potential risks in your marketing plan at various price and yield scenarios. Test different strategies and minimize your risk.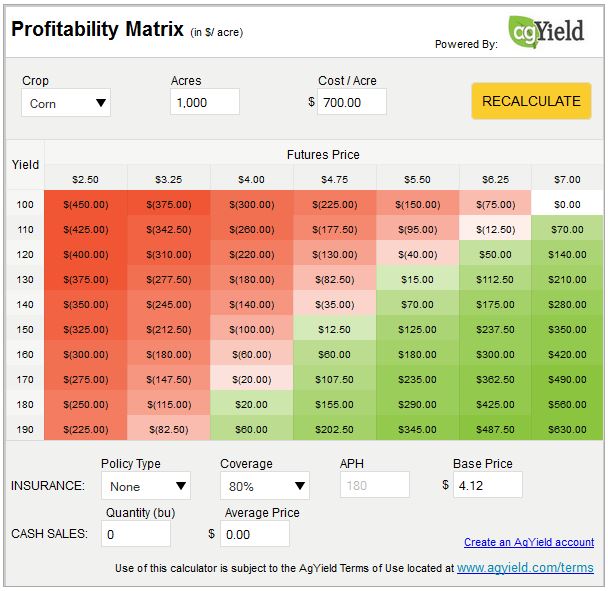 New to the site is the AgYield Cattle Crush Calculator. This calculator allows you to easily identify potential risks in your cattle marketing plan at various price scenarios.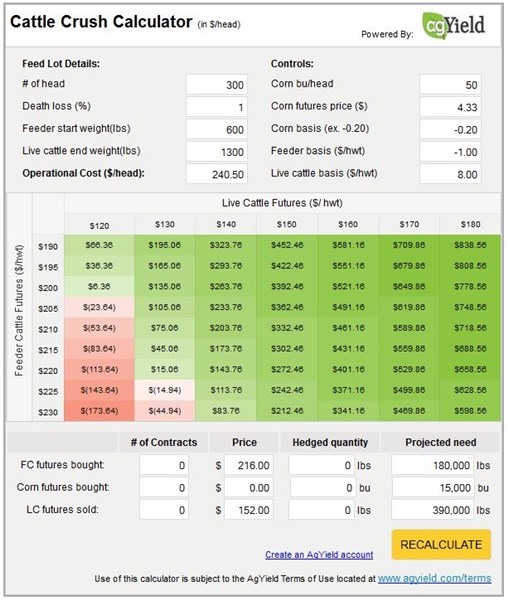 Another new tool AgWeb has to offer is the Crop Insurance Calculator, also by AgYield. Minimize your risk by testing various scenarios to easily estimate crop insurance payments based on the type of insurance, coverage level and estimated yields.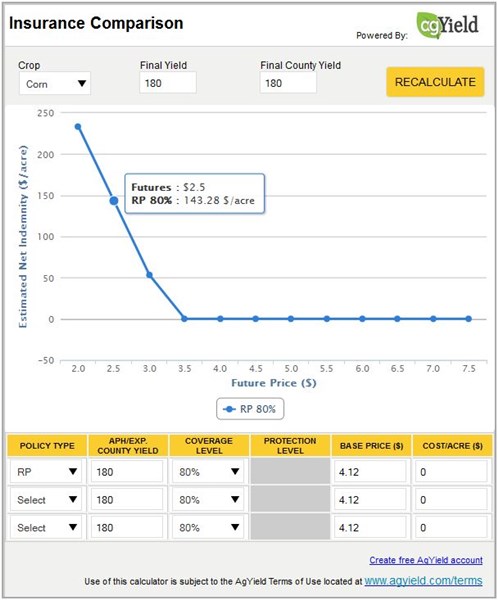 Profit Center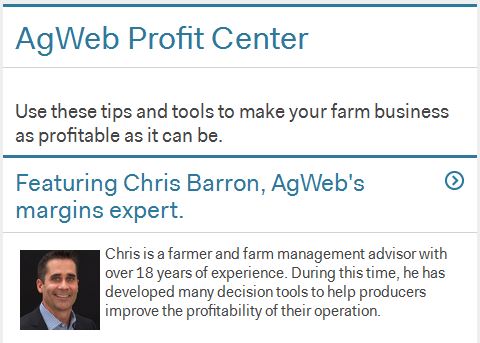 Along with our new tools, we have a few old favorites tucked away in our Profit Center. The Profit Center houses tips and tools to make your farm business as profitable as it can be. In addition, get some helpful tips by watching the Profitability channel featuring margins expert Chris Barron.
Here are a few more tools in our Profit Center:
Peruse our Business page for tools you can use in your farm business.