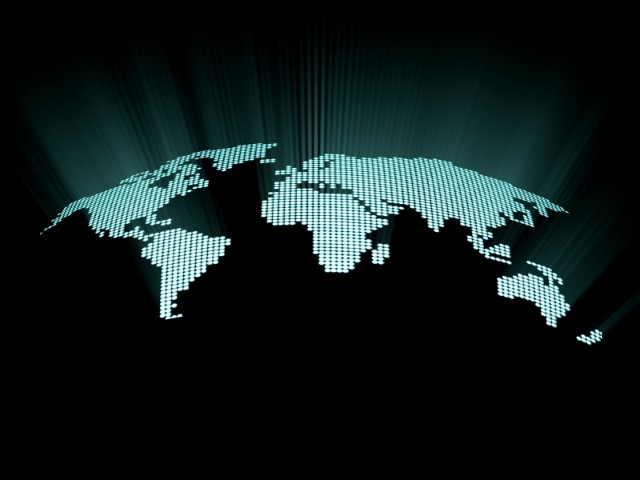 The Yield Lab opened its doors last fall but has already laid claim to being the nation's largest agriculture technology business accelerator. Program director Matt Plummer explains why the group selected St. Louis as its home.
"St. Louis boasts arguably the best resources for anything related to agriculture technology or agribusiness," he says. "With huge corporate players, expert laboratories/scientists and located in the heart of some of the most productive land on earth, establishing the Yield Lab in St. Louis made sense."
As an accelerator, The Yield Lab runs a nine-month program to support emerging ag technology companies, which receive up to $100,000 in funding plus one-on-one mentorships, free workspace and networking opportunities. The general idea is to find and foster the next generation of technological advancements in agriculture.
"We believe that finding a solution to sustainably feed the world is one of the biggest problems facing the world today," says managing director Thad Simons. "We have to get creative to solve this problem, and we believe innovation and entrepreneurship are the ways to do it."
The inaugural class of participants includes:
Arvegenix, a company that wants to develop pennycress, an oilseed crop that can be used for biofuels and livestock feed. It can be grown over winter when land is idle, giving farmers another potential revenue crop.
AGERpoint, which provides a comprehensive GIS-based asset inventory, data and precision agriculture toolkit for tree, vine and bush-based crops.
Holganix, a 100% bio-nutritional product that promotes plant health and sustainable soils, while reducing fertilizer and pesticide use.
TerViva, a company commercializing a perennial tree that can be grown on underproductive agricultural land. The tree, pongamia, produces pods that can be crushed to produce animal feed and biofuel.
Solapa4, a data-gathering and analytics company that can predict the agricultural performance of a given field.
"The Yield Lab will invest and incubate [these] companies through mentors and resources to accelerate them to the next level," Plummer says. "In many cases, agriculture technology evolves from existing technology, not always agriculturally related."