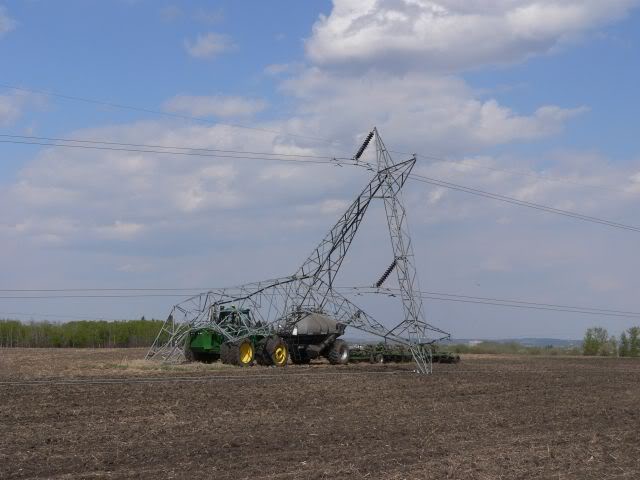 A southeastern Indiana electric cooperative is receiving a $5 million federal loan guarantee to improve delivery of its power.
The grant to the Decatur County REMC is one of $1.4 billion in loan guarantees announced Thursday by the U.S. Department of Agriculture.
The cooperative based about 50 miles southeast of Indianapolis plans to add 49 miles of transmission and distribution lines.
It also will receive nearly $97,000 from the USDA for smart grid technology. Smart grid helps rural electric utilities manage power use more effectively.