When 2010 faded into 2011, the latest series of emissions regulations from the Environmental Protection Agency took effect for off-road diesel engines. The changes brought by Interim Tier 4 standards for engines 174 hp made their way to the National Farm Machinery Show via the latest tractors from manufacturers including AGCO, Case IH and John Deere.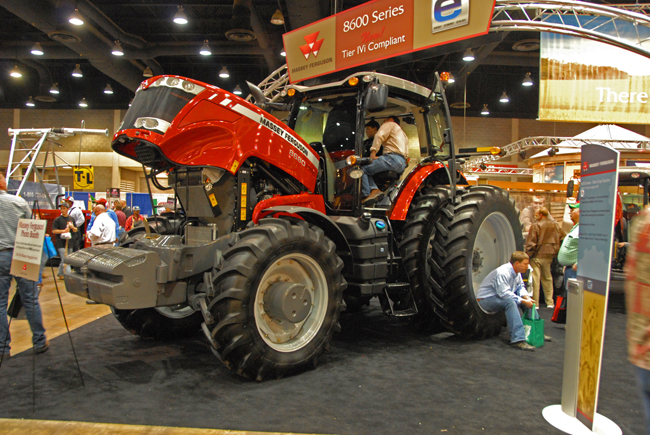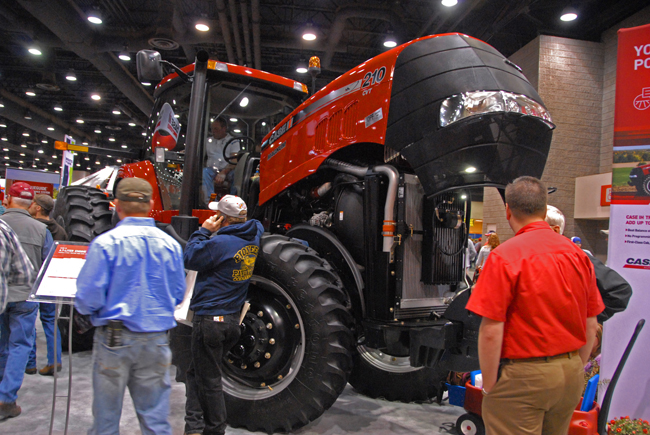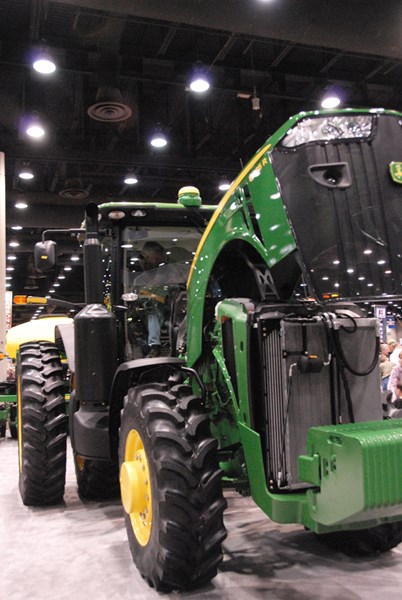 In 2009, AGCO announced its technology path was selective catalytic reduction (SCR) with the Challenger MT600B and Massey Ferguson 8600 Series. Case IH unveiled its SCR system on the Magnum, Steiger and select Puma models this past summer. John Deere is approaching the standard with a different technology path, using cooled exhaust gas recirculation (EGR) for NOx reduction and an integrated exhaust filter for particulate matter (PM) reduction. Cummins will also feature cooled exhaust gas recirculation on its engine to meet the stricter standard.
Tractors are the only farm machinery featuring the latest engine systems, but more machines are on their way to compliance.