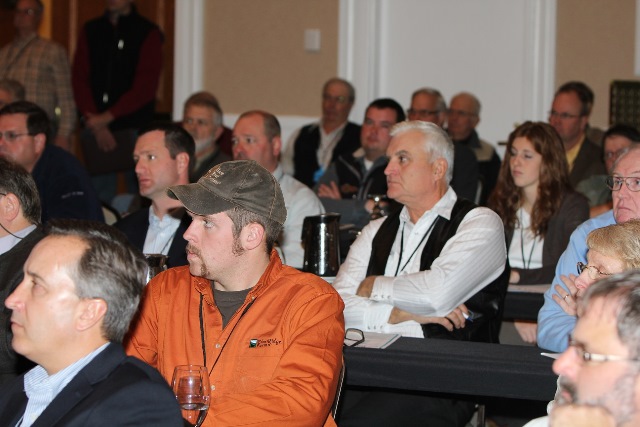 The Iowa Cattle Industry Convention will bring together producers and industry partners for educational sessions, policy discussions, and a trade show Dec. 8-9 at the Holiday Inn Des Moines-Airport Conference Center.
Three ICA policy committees will meet on Tuesday, Dec. 8 to discuss issues regarding beef products, cattle production and business issues. Topics expected to come up for discussion are national issues like CME feeder cattle index changes as well as statewide issues such as the Iowa Beef Checkoff, the state's preconditioned and tag programs, and in-state price reporting. A full report of expiring and updated policies can be found at www.iacattlemen.org.
Those discussions will lead to the ICA annual meeting on Wednesday, Dec. 9, where the policy positions will be presented to ICA membership for discussion and final adoption. Kristina Butts, executive director of legislative affairs for the National Cattlemen's Beef Association and Tracy Brunner, NCBA President Elect, will also speak at the annual meeting.
ICA members who register for the convention by Nov. 27 will be entered into a drawing for an Eby trailer. Find program and registration materials at www.iacattlemen.org, or call the ICA offices, 515-296-2266.

Source: Iowa Cattlemen's Association