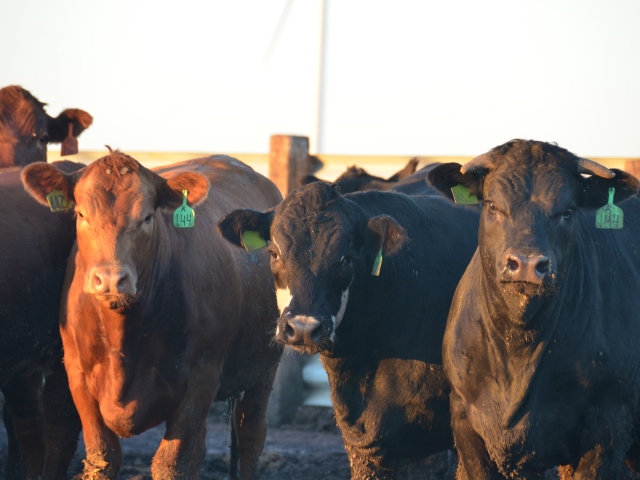 As a grassroots organization, Iowa Cattlemen's Association (ICA) members adopt policy to align the direction and motives of Iowa's largest cattle industry organization. ICA policy provides a means to tell the Iowa cattle producers' story to legislators, regulatory officials, and the public.
To address the various and extensive factors affecting Iowa's beef business, ICA maintains three policy committees: Beef Products, Cattle Production, and Business Issues. These three committees reviewed 50 new and expiring policies that were later approved by membership during the annual meeting in December.
In the Beef Products Committee, members held an at length discussion on the Iowa Beef checkoff. Members supported conducting a referendum to reinstate the Iowa Beef Checkoff, provided results from an ICA membership survey presented support of the measure. Survey results recently revealed an 80% approval rating of the measure. Over the next several months, ICA will engage with cattle producers across the state on the issue.
The Beef Products Committee also reinstated policies that support Beef Quality Assurance practices and the National Beef Checkoff Program.
Water quality and private property rights were a topic of discussion for the Business Issues Committee. As a result, newly adopted policies focused on supporting the state's Nutrient Reduction Strategy, protecting landowners against unlawful Unmanned Aerial Vehicle Use, and promoting cattlemen's legacy for Land and Water Stewardship. Policies regarding Livestock Feeding Regulations and Private Land Use were reinstated.
Several new Cattle Production Committee policies were adopted at the convention, including support for CME feeder cattle index changes, and in-state price reporting programs. The committee maintained directives for the Iowa Ultrasound and Green/Gold Tag Task Forces.
The Iowa Cattlemen's Association encourages all members to be a part of the policy development process. Policies adopted at the annual meeting can be viewed at the ICA website and on the Iowa Cattlemen's Association app.

Source: Iowa Cattlemen's Association