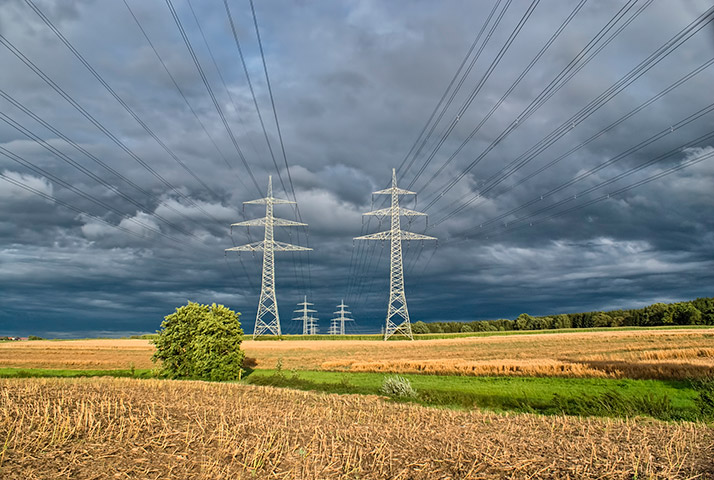 A proposed 500-mile transmission line to carry electricity from wind turbines in northwest Iowa to customers in Illinois is encountering significant resistance from farmers and other landowners across the state.
The Waterloo-Cedar Falls Courier reports that the proposed Rock Island Clean Line would cross 16 Iowa counties and 1,540 different properties.
A group of more than 1,000 landowners in the region has organized the Preservation of Rural Iowa Alliance to oppose the project.
Houston-based Clean Line Energy Partners is proposing the transmission line. The company's Beth Conley says even though Iowa won't receive energy from the line, the state will receive an economic boost from the $7 billion investment.
And Conley says the amount the company is offering landowners for easements is a reasonable amount.