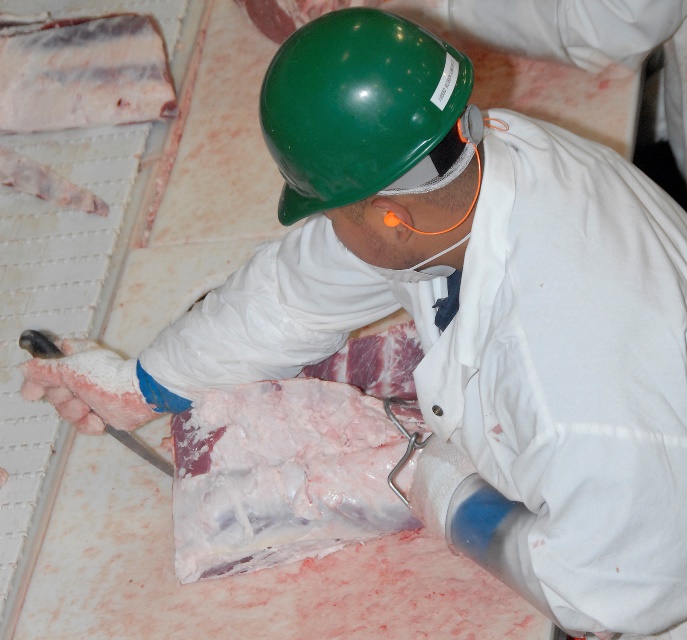 Opponents of a proposed pork plant in Mason City, Iowa have asked officials in neighboring Clear Lake, Iowa to stand against the plan.
Clinton, North Carolina-based Prestage Farms announced plans earlier this month to build a $240 million plant that ultimately will employ about 2,000 people.
About a dozen people spoke against the plan during the Clear Lake City Council meeting Monday. Many said they most feared the impact of hog farms supplying the plant.
The council took no action, but Mayor Nelson Crabb read a statement that said the council opposes large animal confinements in the area watershed.
Prestage Farms chief operating officer Jere Null said the company doesn't plan to build confinement operations in the watershed and would discourage its hog suppliers from doing so.