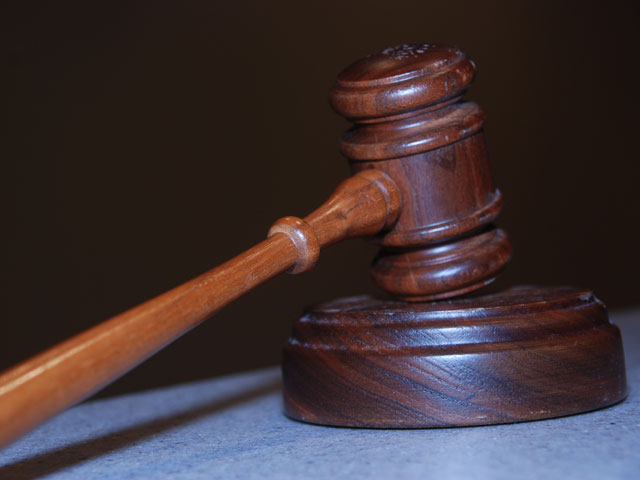 The Iowa Senate has approved a bill that limits damages in nuisance lawsuits filed against livestock producers, arguing the operations are in the public interest.
Republican Sen. Dan Zumbach of Ryan tells The Des Moines Register the legislation is intended to protect animal agriculture, which generates $38 billion annually in economic impact and provides 160,000 jobs in Iowa.
The bill allows for an affirmative defense to be raised when an animal feeding operation is accused of being a public or private nuisance or otherwise interfering with an individual's property or enjoyment of life.
The defense could be raised regardless of the established date of operation or expansion of an animal feeding operation. It also limits compensatory damages, as opposed to punitive damages, and specifies three categories of awards.