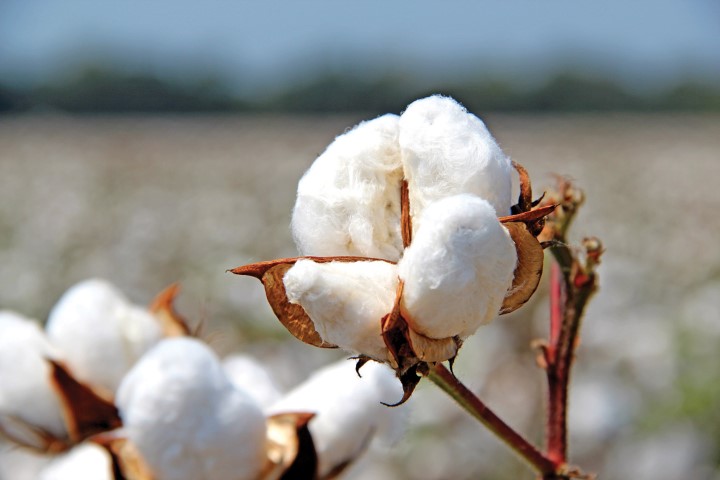 Over the last several weeks, cotton prices have seen a decent run in prices. Ashley Arrington, founder of AgriAuthority, told AgDay host Clinton Griffiths cotton markets can be "dramatic at times, especially in relation to the July contract."
She said farmers have been able to look at the December contract and have had opportunities to lock in profitable prices, which are a lot better than last year.
Arrington thinks when the USDA estimated there would be 12.2 million cotton acres this year, it was a lofty expectation, especially with weather issues in the South and the price of peanuts.
Hear Arrington's full comments on AgDay above.