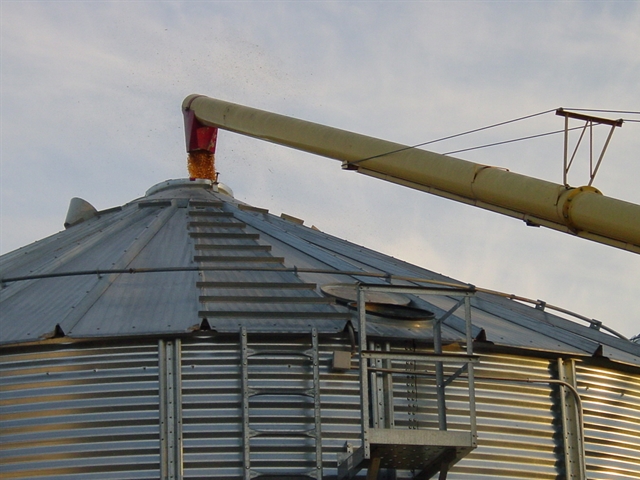 Grain storage is a business decision, not a roll of the dice. To approach it that way, you need to periodically reassess whether the market is offering you a return for the risk you are taking holding inventory, says Carl German, University of Delaware Extension grain marketing specialist.
This Excel spreadsheet allows you to fill in today's prices and your own basis, interest rates and costs of storage for various time frames to see what offers the best return. Simply fill in the values in Column B for those factors listed in green type.
While storing grain on the farm is a good way to increase marketing flexibility, building grain storage isn't free. So how long would it take for would-be new storage structures to pay for themselves?
That question prompted Grain Systems, Inc. (GSI) to build a web and mobile tool called the GSI ROI Calculator. Start by selecting your crop and entering your acre numbers plus anticipated yield. Then, you can input monthly elevator storage costs (multiplied by months in storage) plus wait time costs. The results estimate the revenue potential of storing grain on the farm versus sending it to your local elevator.
Seeing these results can help you make a more educated decision about whether or not to add grain storage, says Tim Davis, GSI director of grain sales, east region.
"Most farmers know that adding space is advantageous, but this app helps quantify the benefits," he says.
The tool is available for free as an iPad or iPhone app, or by visiting http://roicalculator.grainsystems.com.