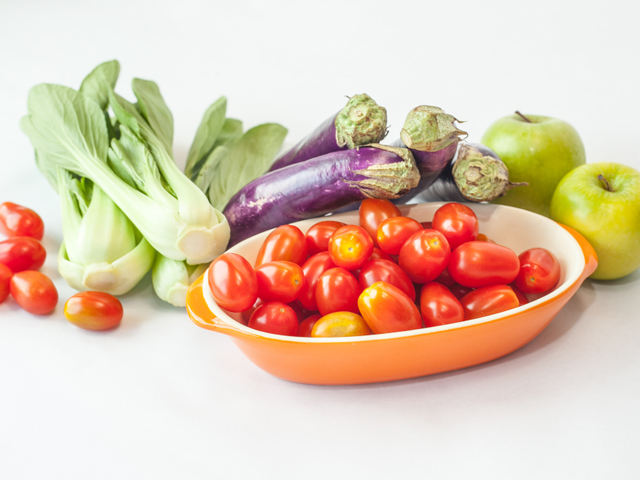 During the Monday night's presidential debate, Republican candidate Donald Trump cited NAFTA, signed by then President Bill Clinton. Trump called it "the worst trade deal ever signed," especially in regard to manufacturing.
This hallmark of Bill Clinton's presidency went into effect in 1994. Since that time, agriculture exports to both Canada and Mexico have more than quadrupled, jumping from $8.9 million in 1993 to $38.6 billion in 2015.
The largest destination for U.S. ag products in 2015, and the top buyer of u.S. fresh fruits and vegetables was Canada. Mexico is the top export market for U.S. corn, soybean meal, and poultry. On Wednesday, Mexico agreed to one of the largest corn purchases ever, being more than 1.5 million metric tons of corn.
"Because of that free trade agreement, [the U.S.] has a market share in those two countries of about 65 percent," said Veronica Nigh, an economist with American Farm Bureau Federation. 
While those are impressive numbers, not every ag group is a supporter of NAFTA. 
In a 2015 report, the U.S. Commerce Department determined Mexico was subsidizing its sugar imports. That allowed exporters to dump products into the U.S. 40 percent below market prices. 
In turn, Mexico signed a suspension agreement with the U.S., limiting Mexican shipments. However, sugar beet growers say the product is still coming in under the radar, making it a challenge to growers. 
"We've had sugar come in under the cost of production," said Duane Maatz, executive director of Red River Valley Sugar Beet Growers Association.  "The world market is really a dump market. It's not the real true market that growers sell it to. The government is simply recovering a part of their cost."
While other segments of agriculture benefit from NAFTA, Maatz believes some of the pieces of the trade agreement should be reevaluated, not thrown out.
AgDay-NAFTA Impact on Agriculture-9/29/16