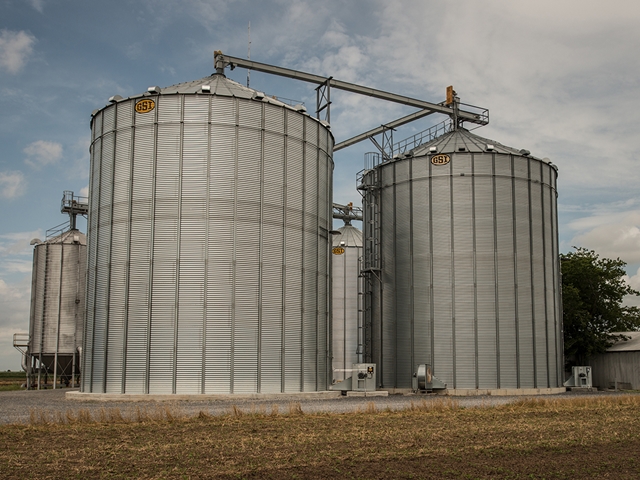 There are quite a few farmers out there that still have a lot of old-crop corn in the bins, but they're waiting on a rally.

Joe Vaclavik, president of Standard Grain, told AgDay host Clinton Griffiths that earlier this month, the September corn contract got within $0.01 of 12-month highs.
"You can sell the stuff at essentially what had been a 12-month high," he said. "Is it going to look great on paper or is it even profitable? Maybe you are, maybe not depending on what kind of crop you had and what your inputs are and how your margins look."
Vaclavik said this is an opportunity to lighten up storage in the bins, but be aware of a problem on the horizon.
"You can run out of time," he warned. "What if it's in September or October, past the point where you'd like to have this stuff moved or need to have it."
Hear what advice he shares on why he doesn't have his customers long the board on AgDay above.
7/14/17 What To Do With Old Crop Corn