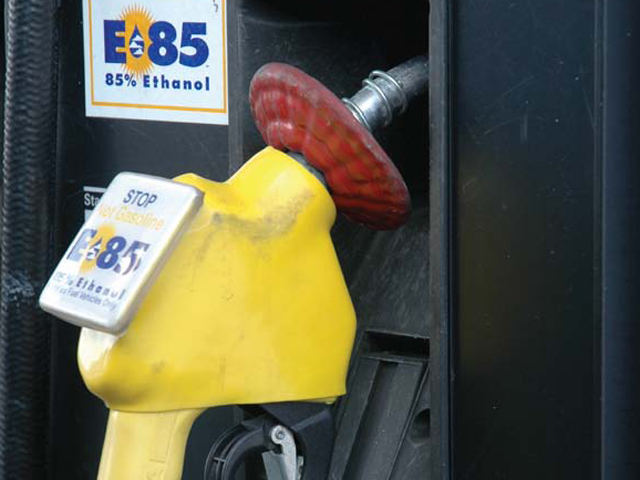 Corn-based ethanol is a huge market for corn in the U.S. Recently, the regulations which mandate mixing corn-based ethanol into gasoline are drawing some criticism. According to Reuters, the diverse group of people who oppose them are all tied to Valero Energy Corporation, America's largest oil refiner.  
Why would Valero oppose biofuels mandates? The current regulations, which require refiners to blend gasoline with corn-based ethanol or buy carbon credits cost Valero a lot of money. According to the company's security filings, last year alone Valero was forced to spend $750 million on buying credits because they have sold most of their ethanol blending operations.
What policy overhaul does Valero want to see? Valero would prefer the policy to free refiners from the obligation to blend biofuels or buy credits, Reuters reports.
What can we expect from the White House? The Trump administration has long said they are considering regulator changes in the area of biofuels. Still, no changes have been announced.